What's My 2023 Tax Bracket?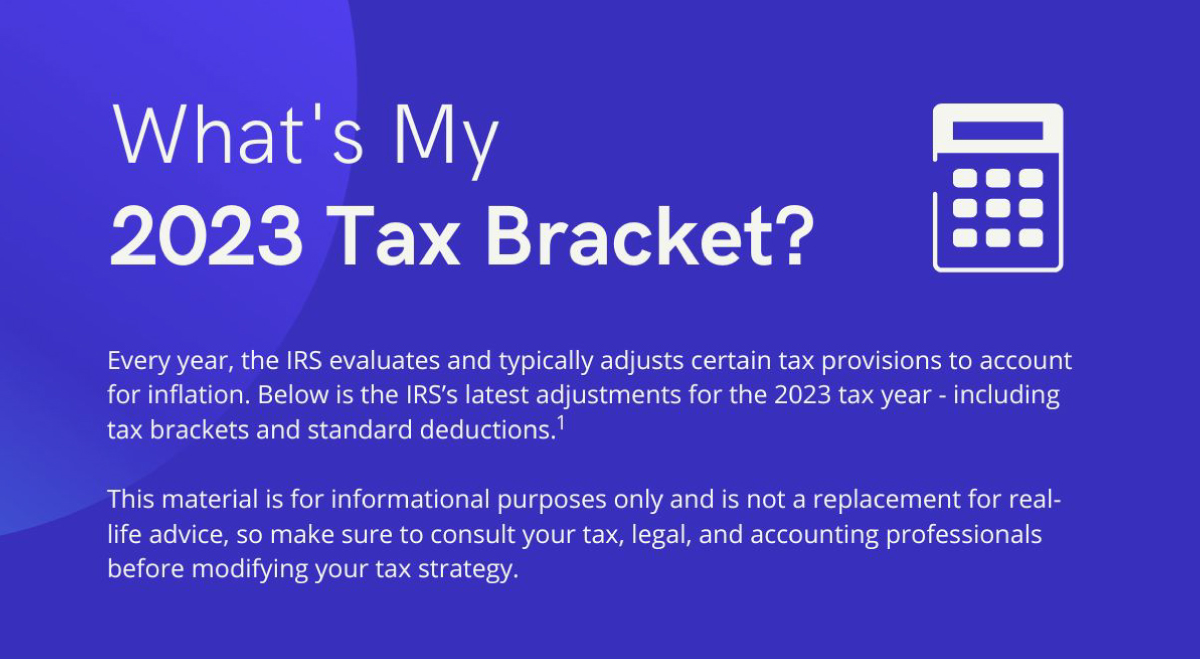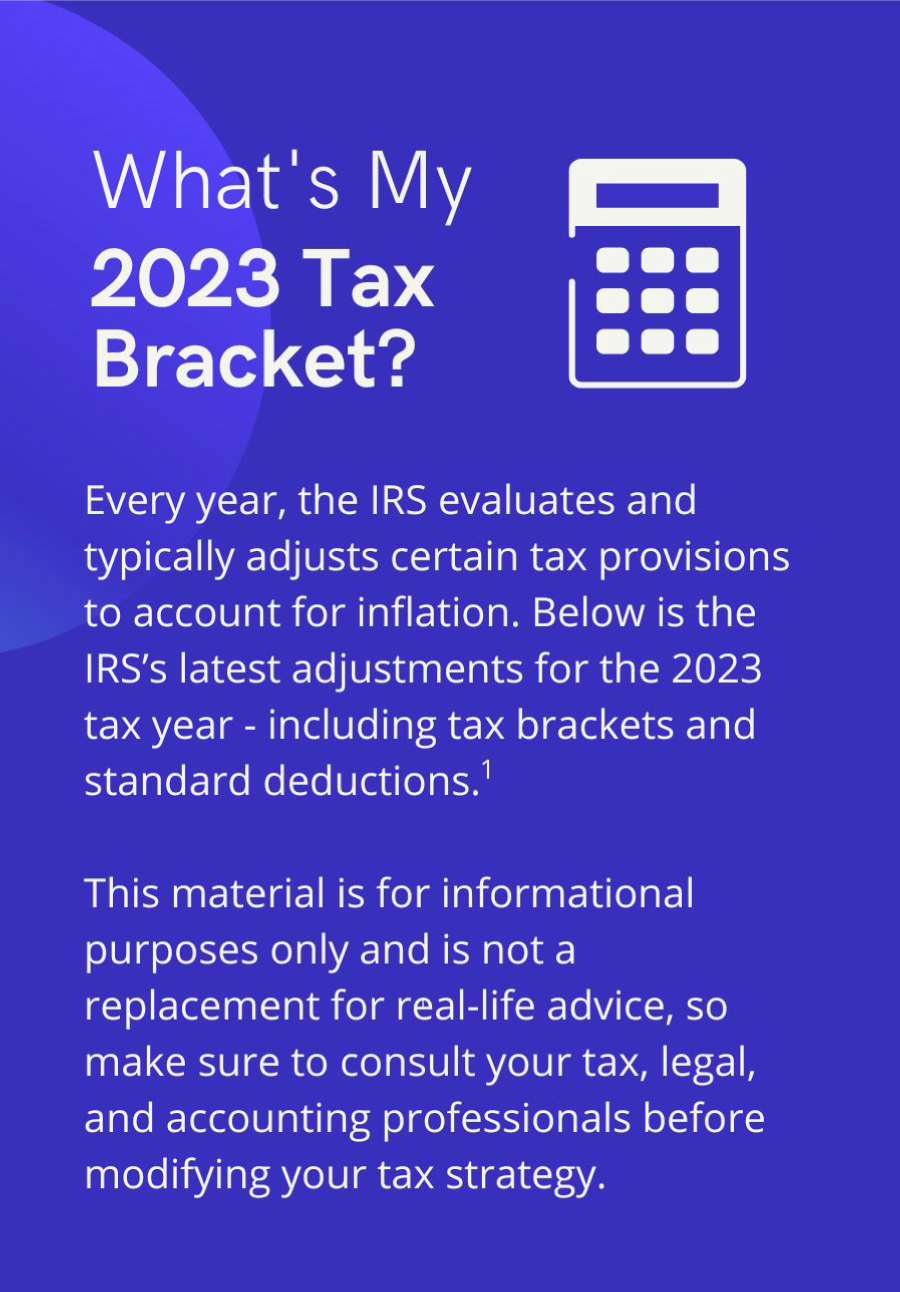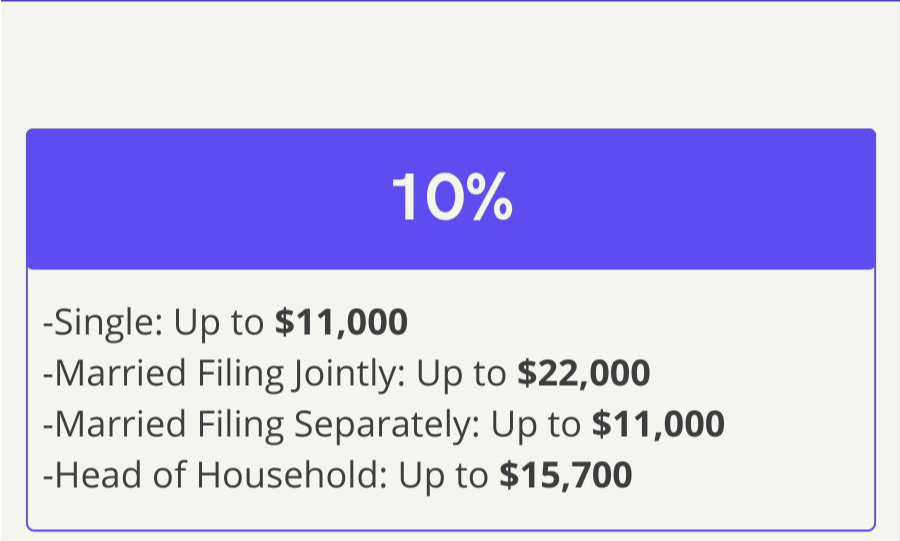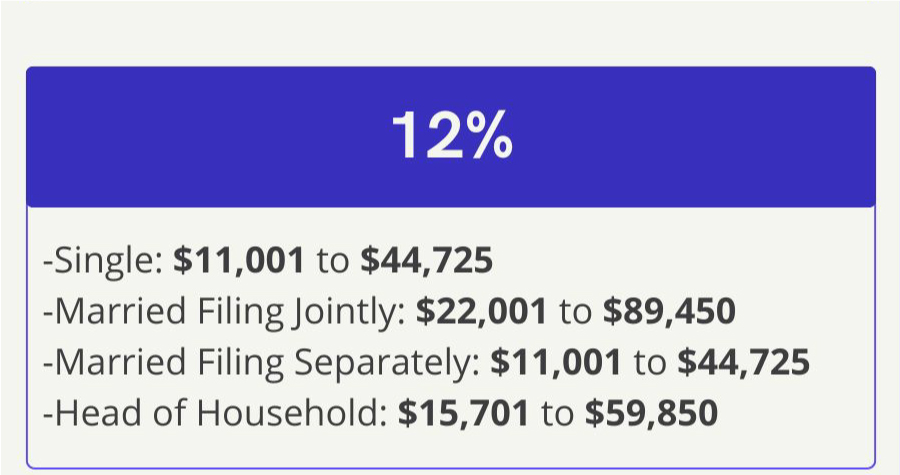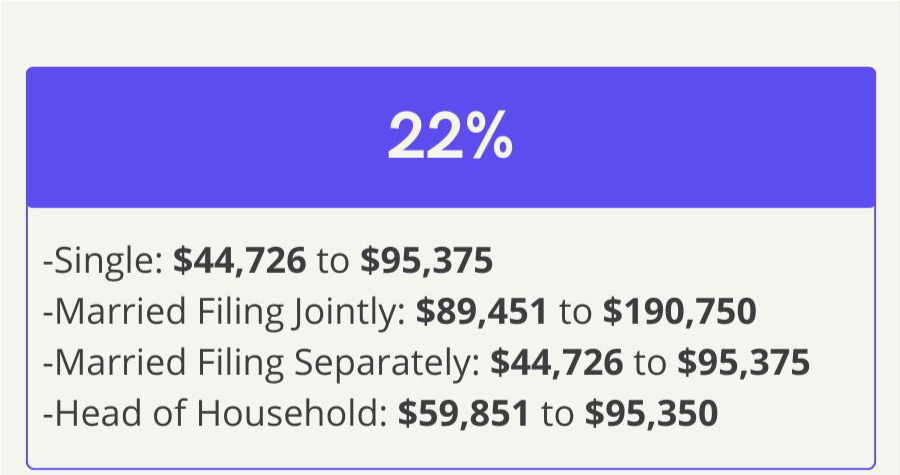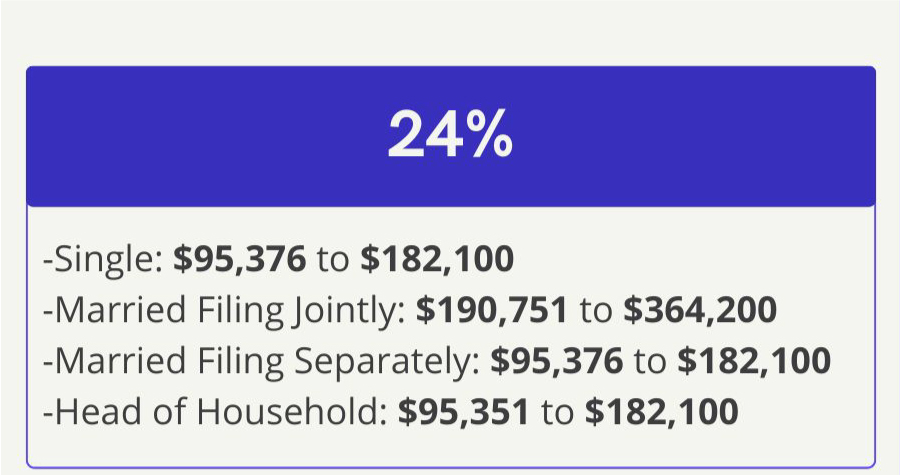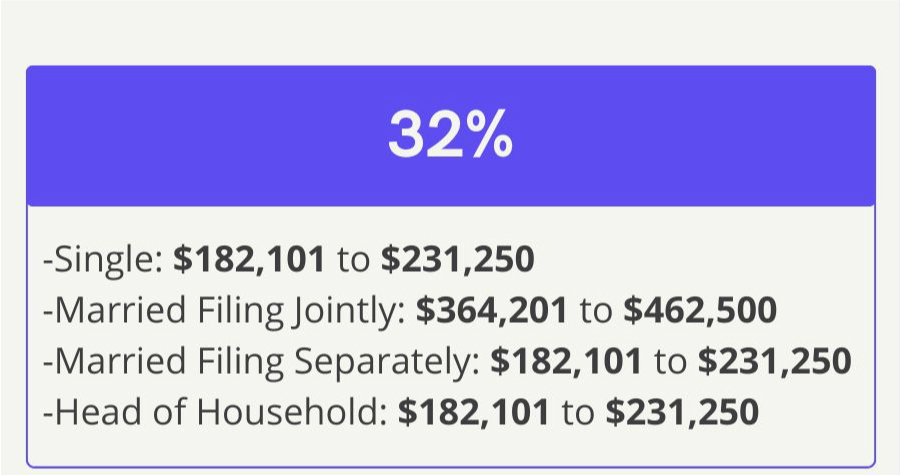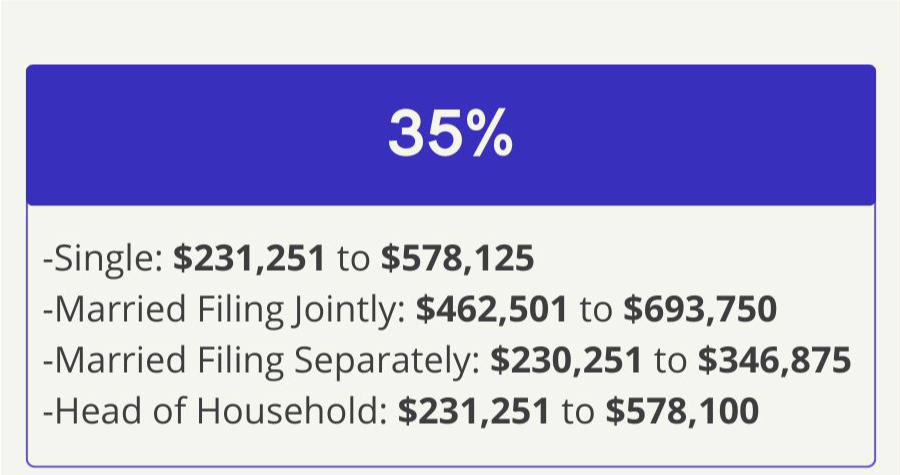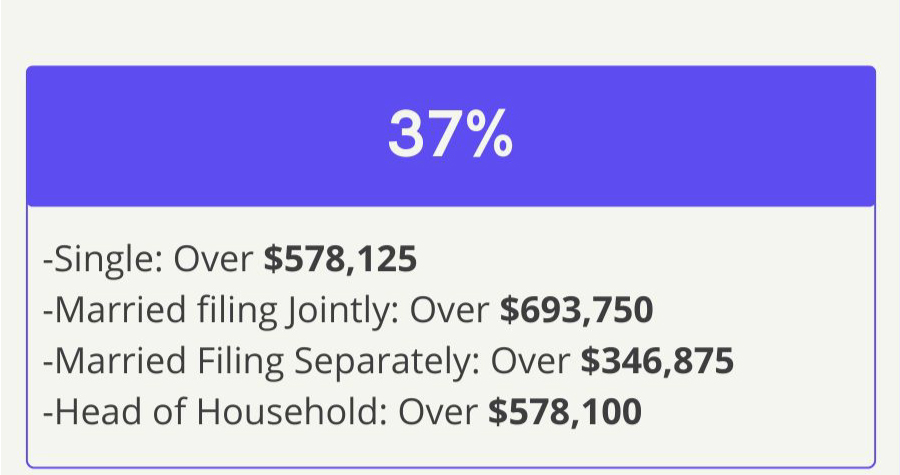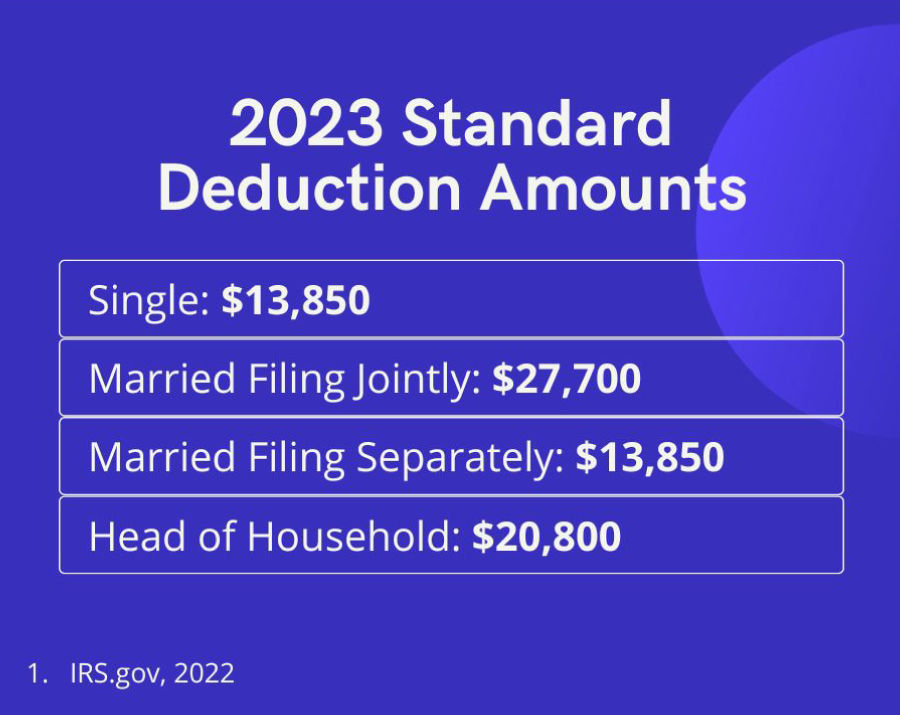 Related Content
Here's a list of 8 questions to ask that may help you better understand the costs and benefits of extended-care insurance.
How does your ideal retirement differ from reality, and what can we do to better align the two?
You wouldn't leave your paycheck on the bus. Without basic estate planning, your wealth is equally at risk.