Choose Your Own Retirement Adventure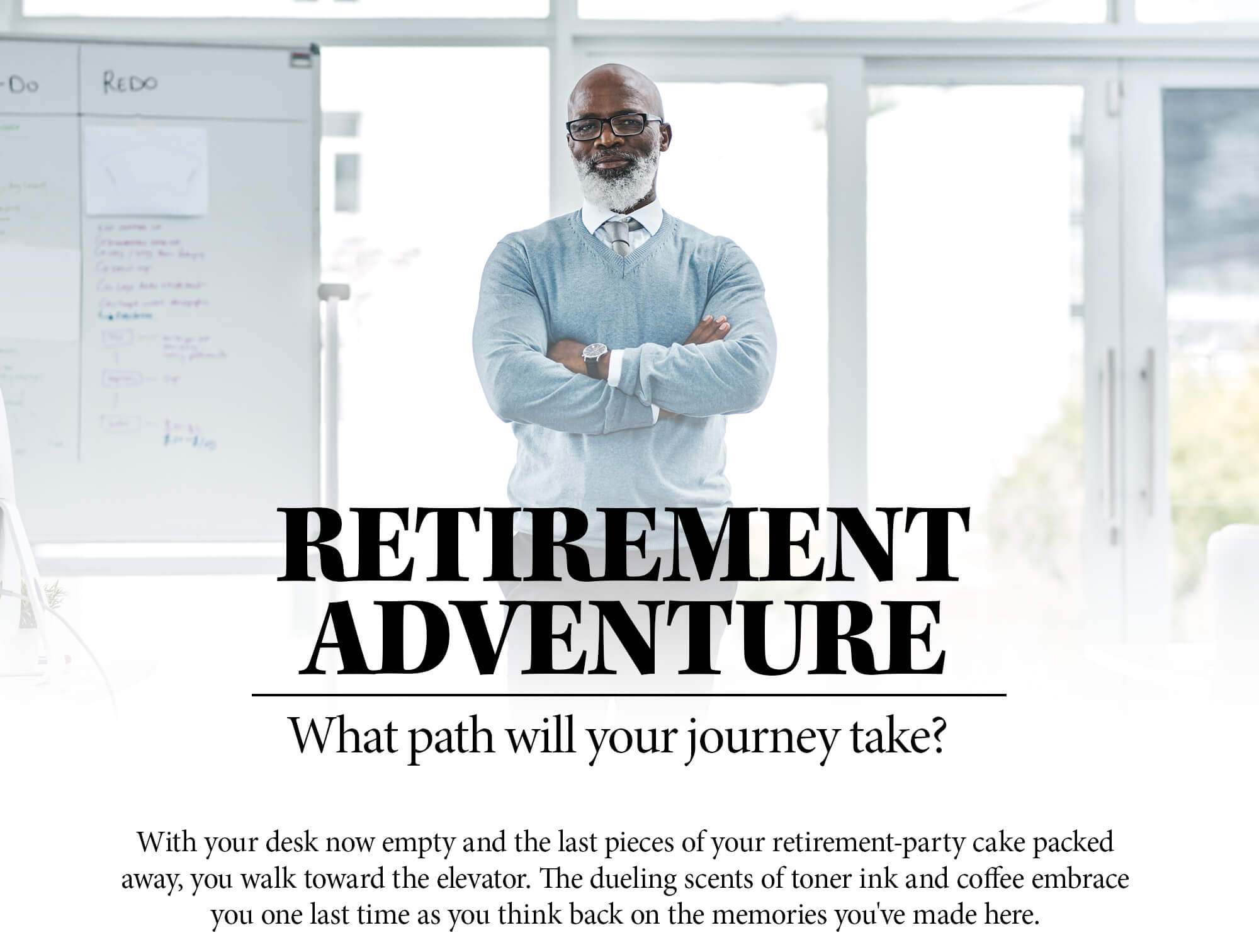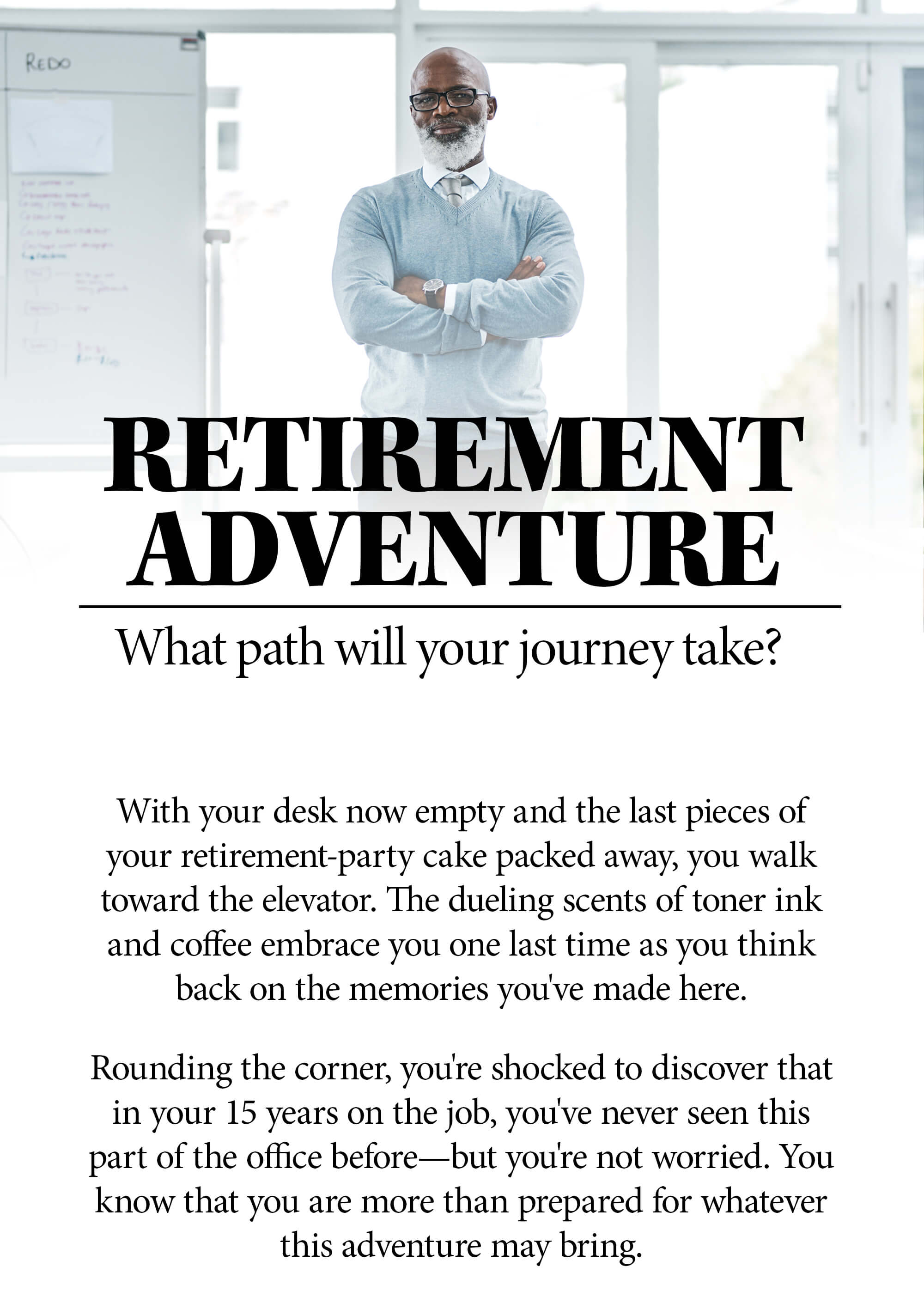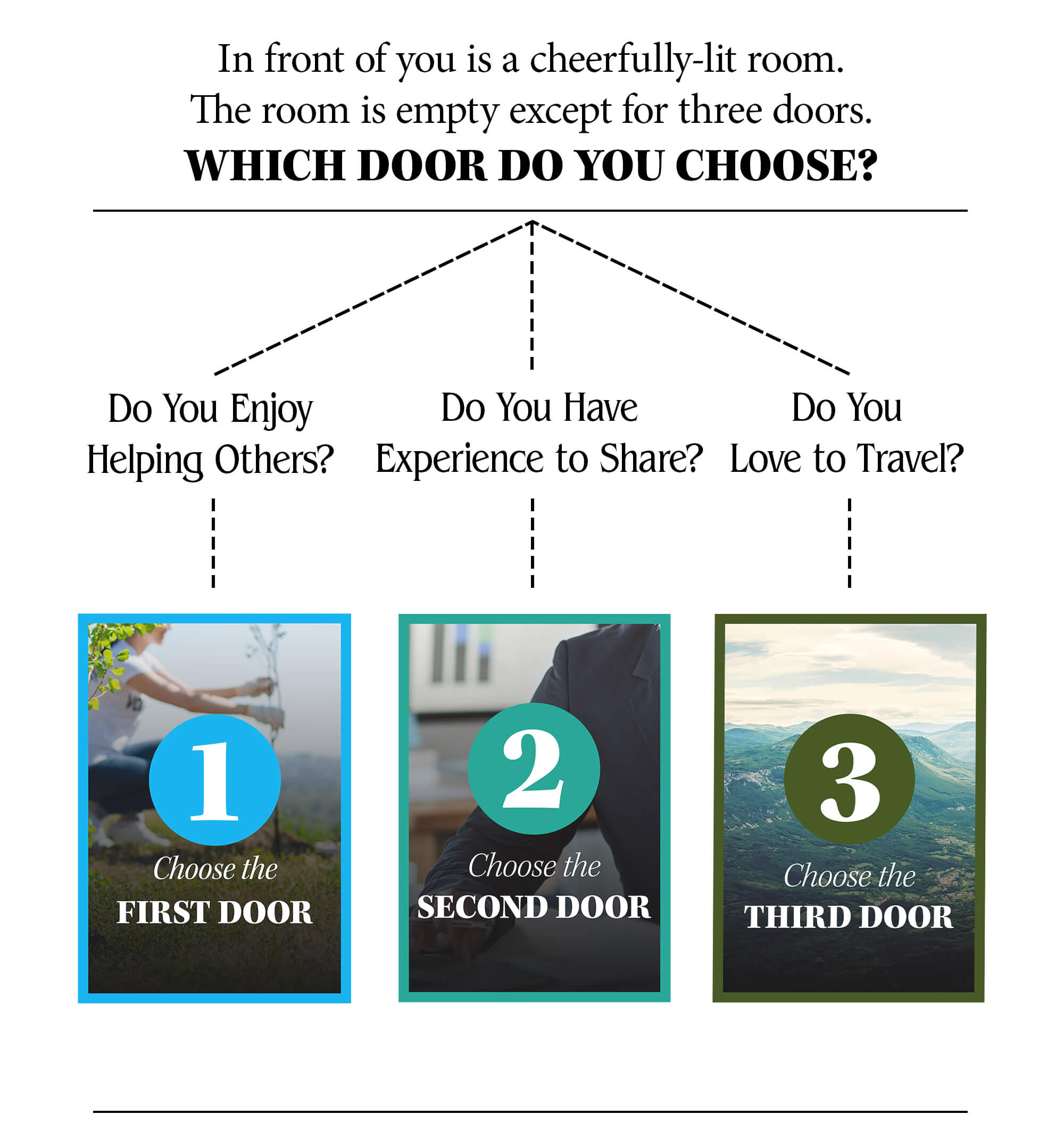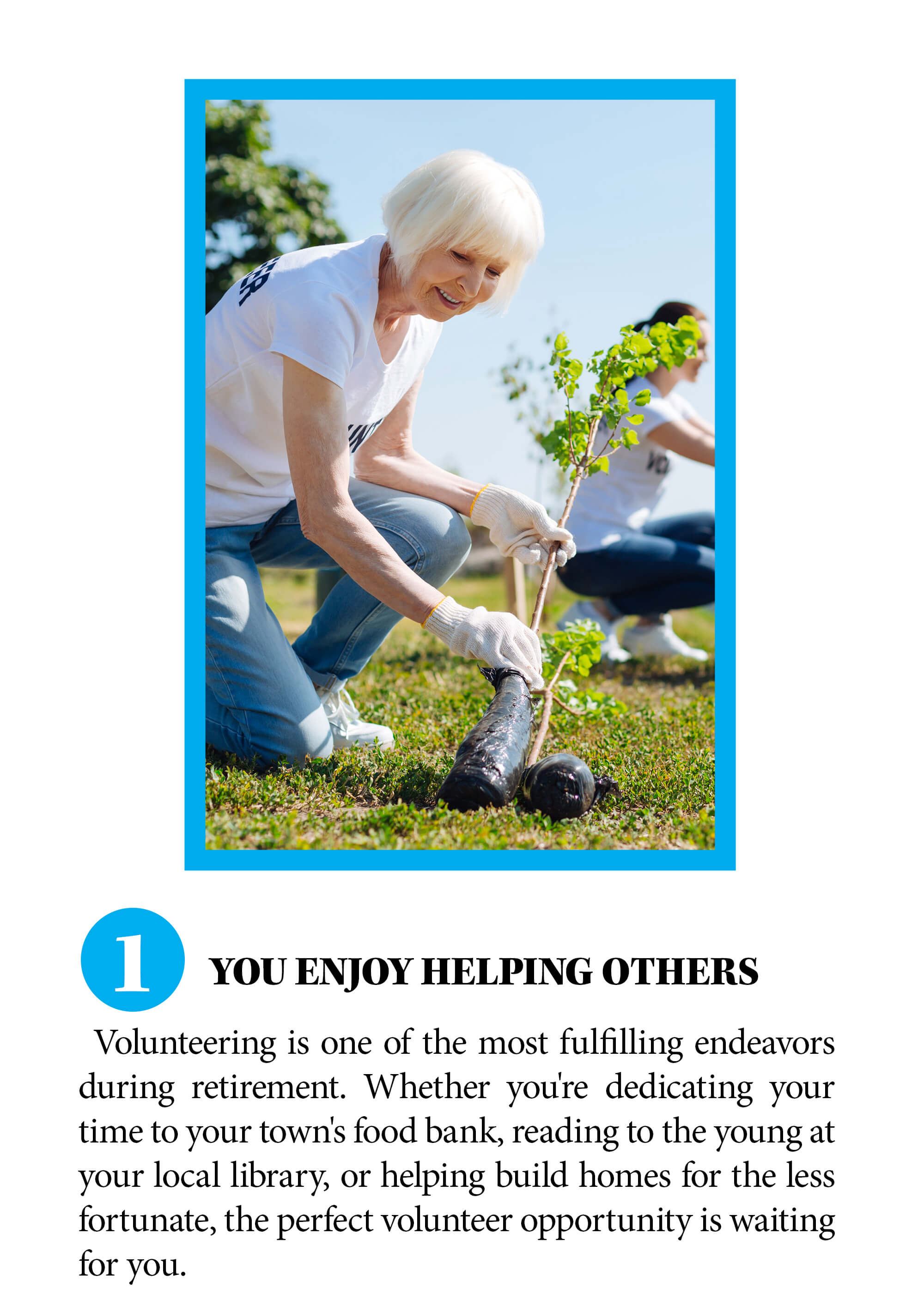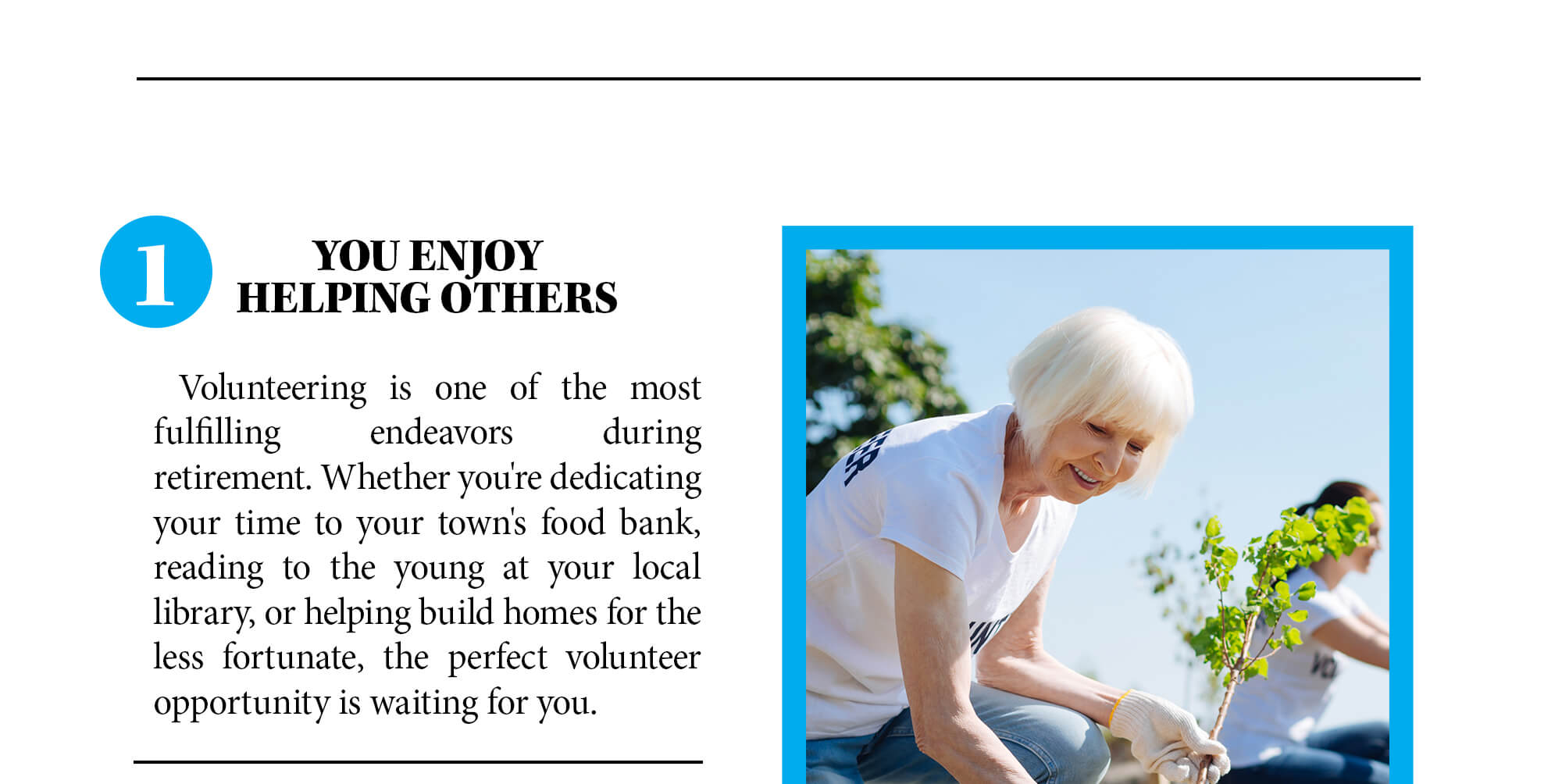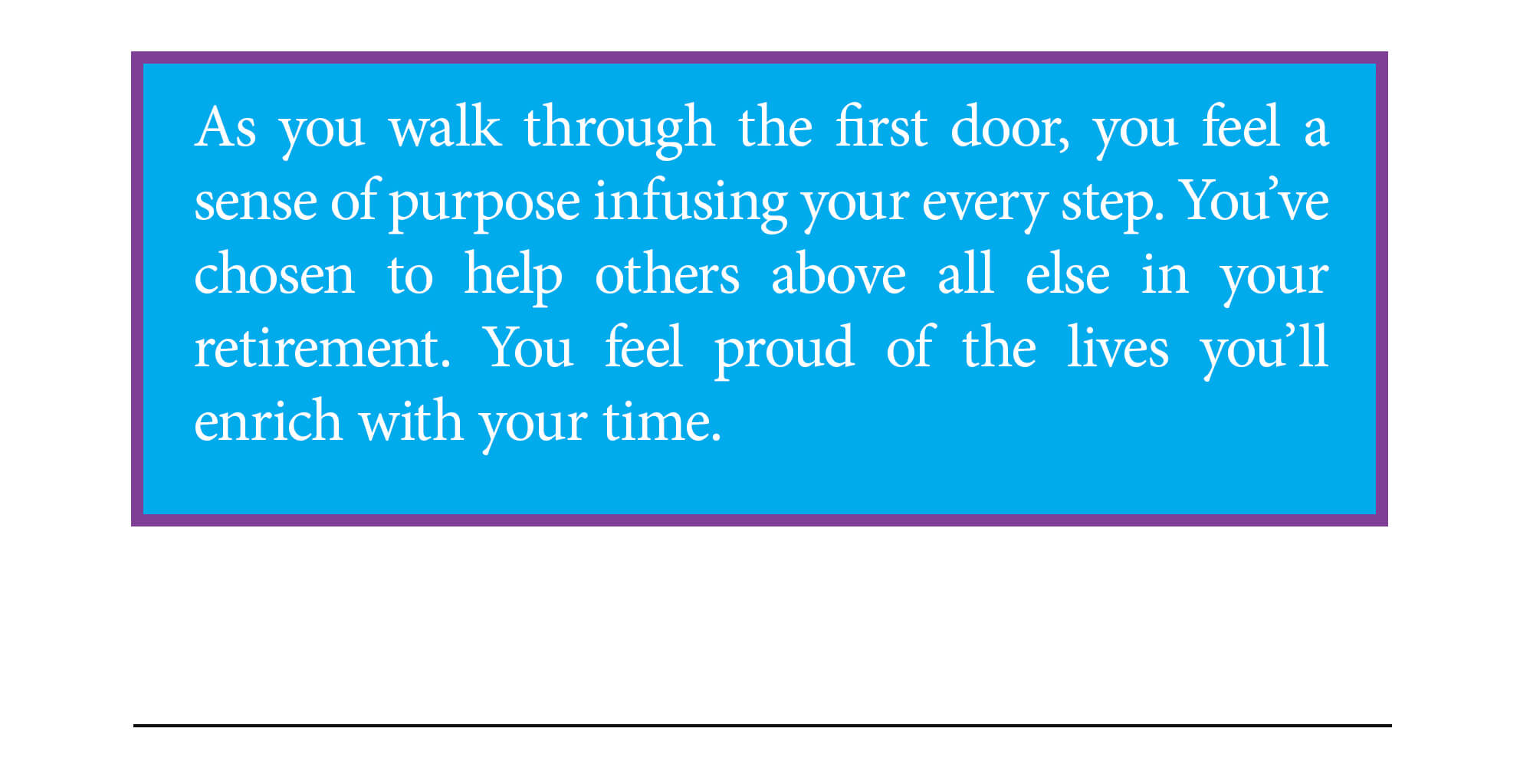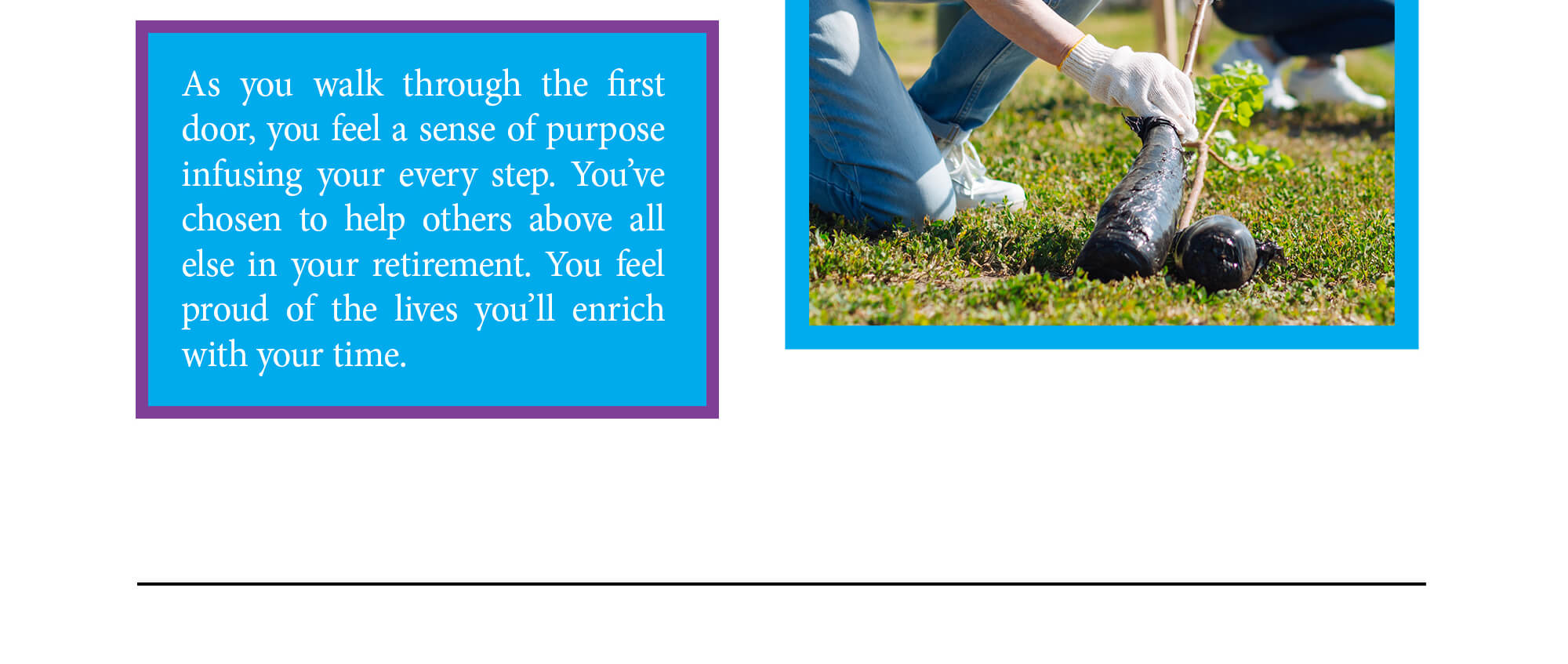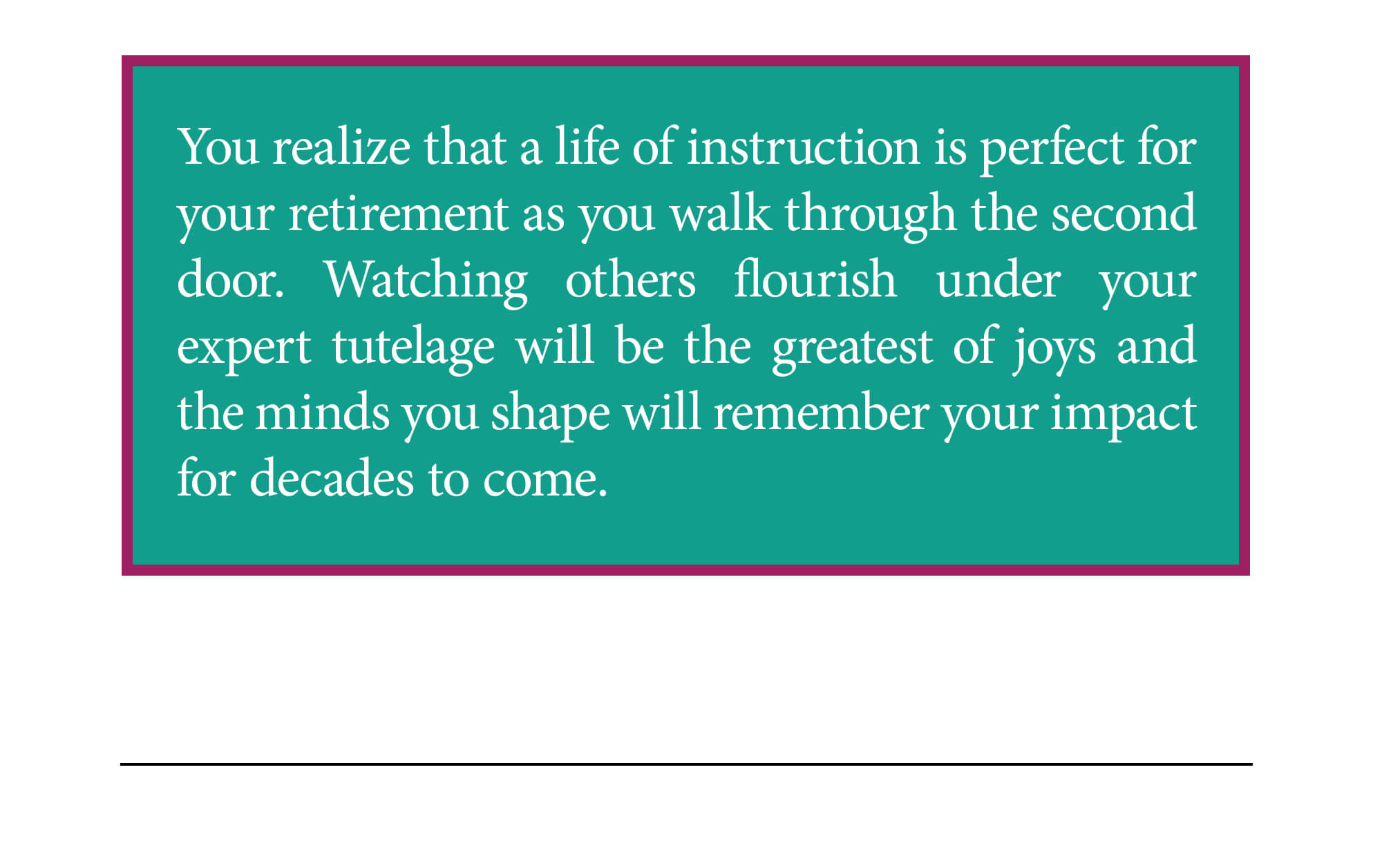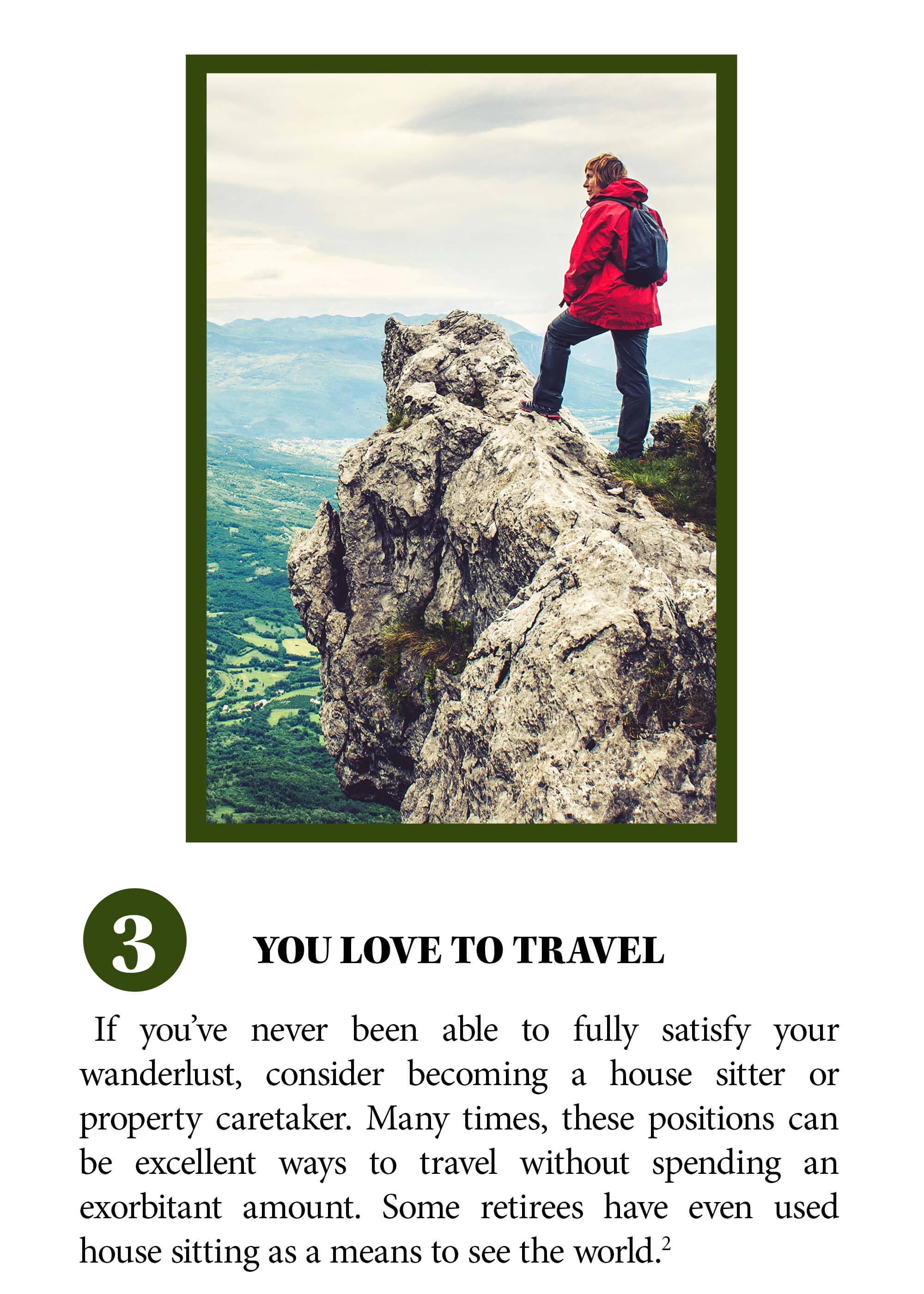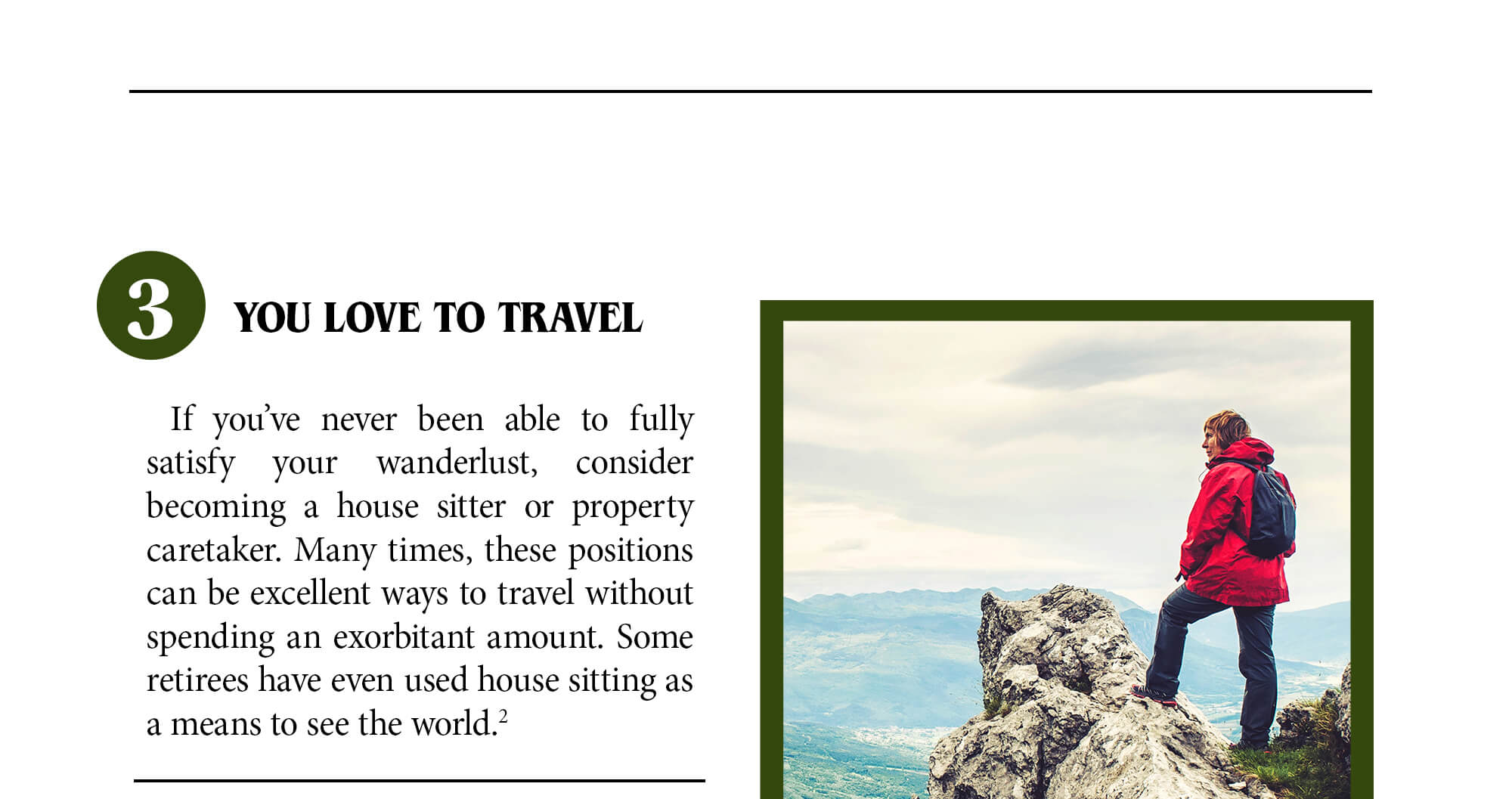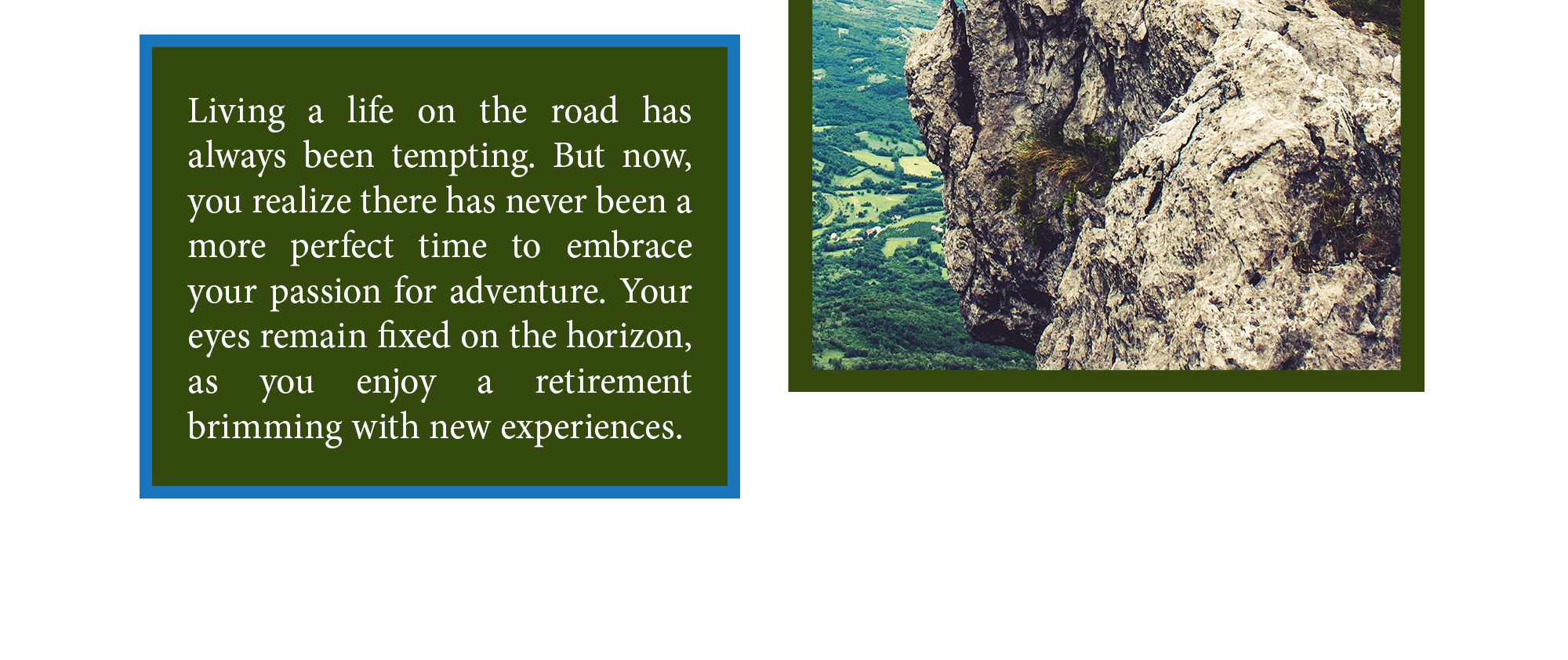 Related Content
It may help your business be better prepared in the event of the death of a principal or key employee.
Here are six flags that may make your tax return prime for an IRS audit.
With a few simple inputs you can estimate how much of a mortgage you may be able to obtain.