Choose Your Own Retirement Adventure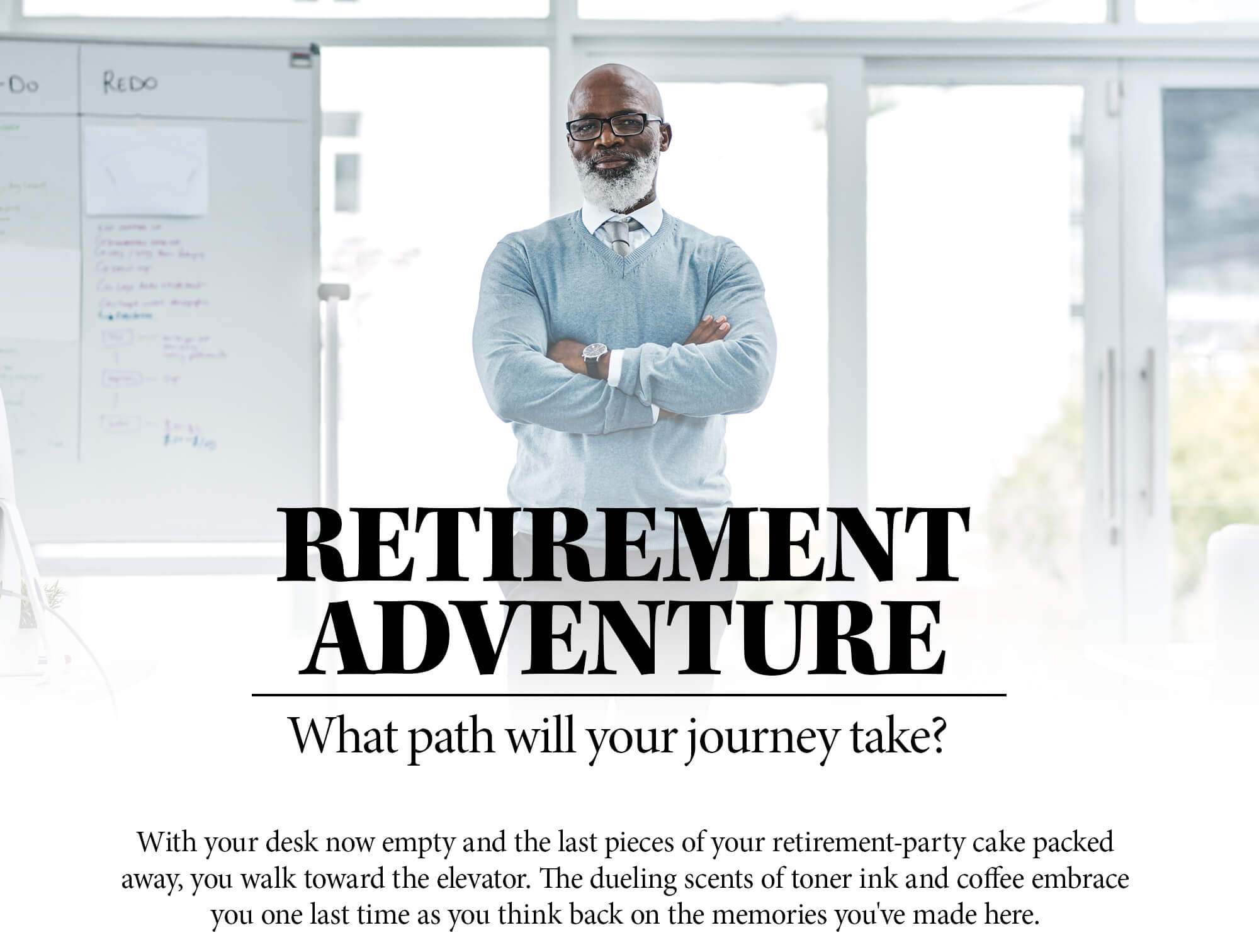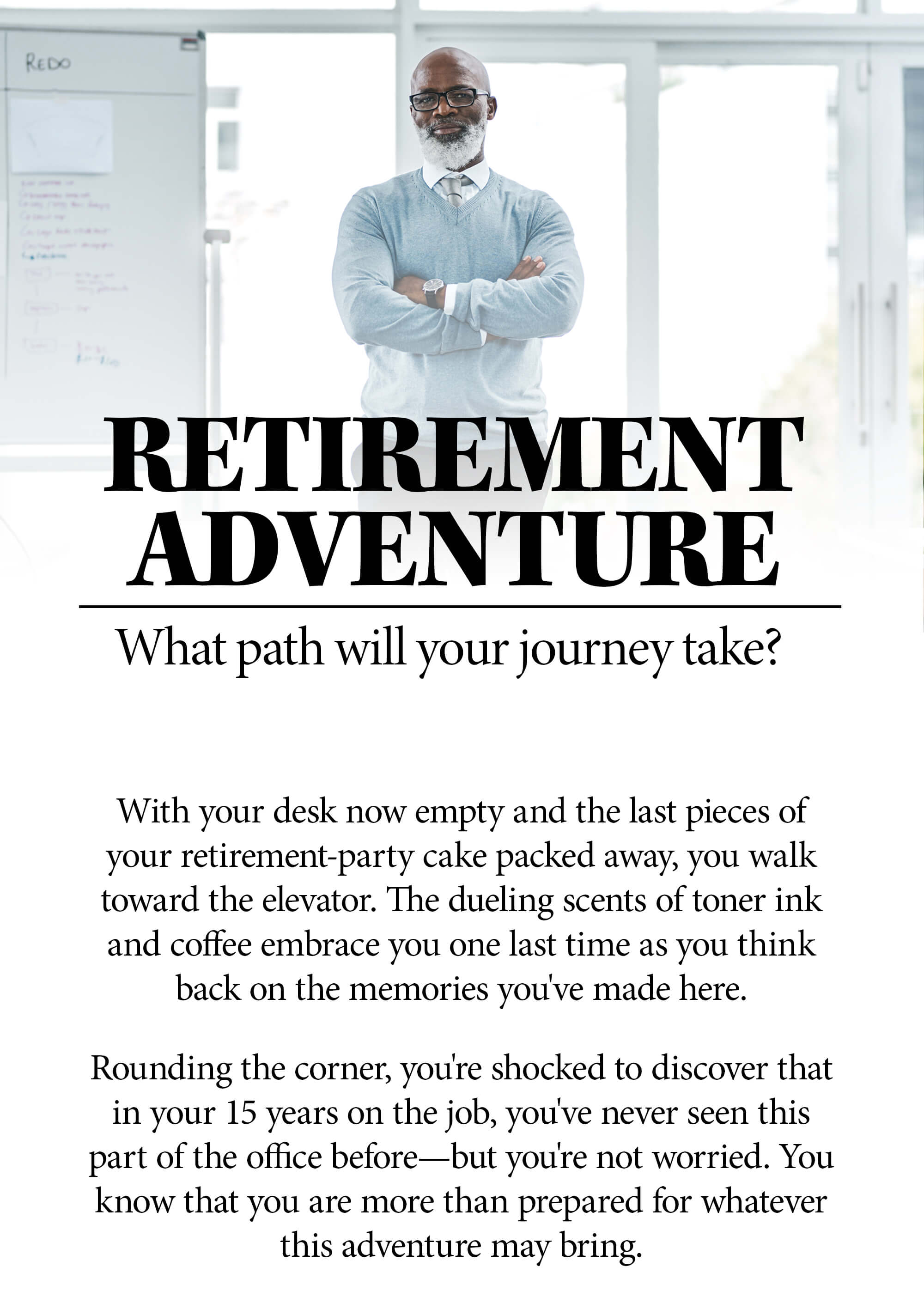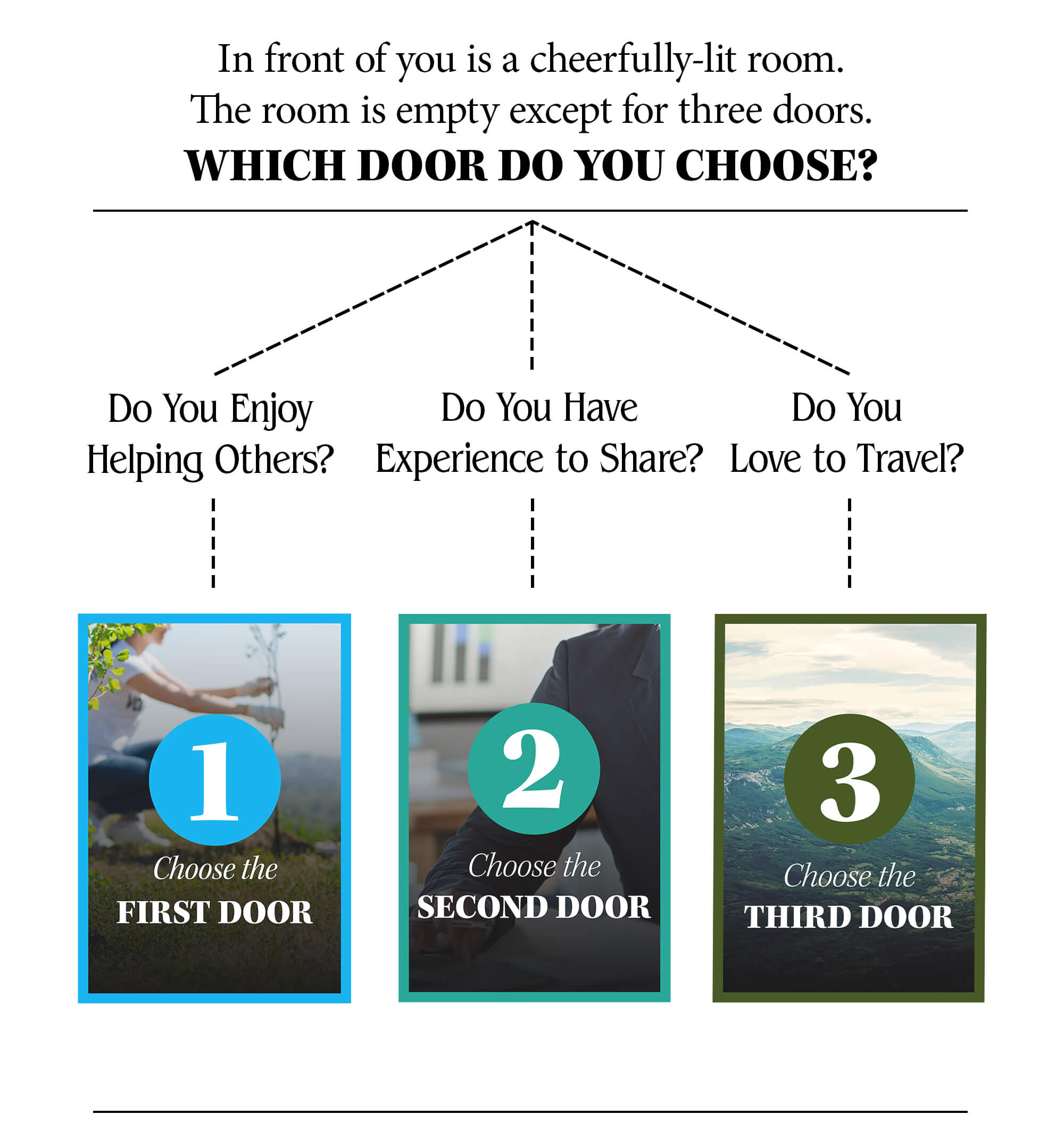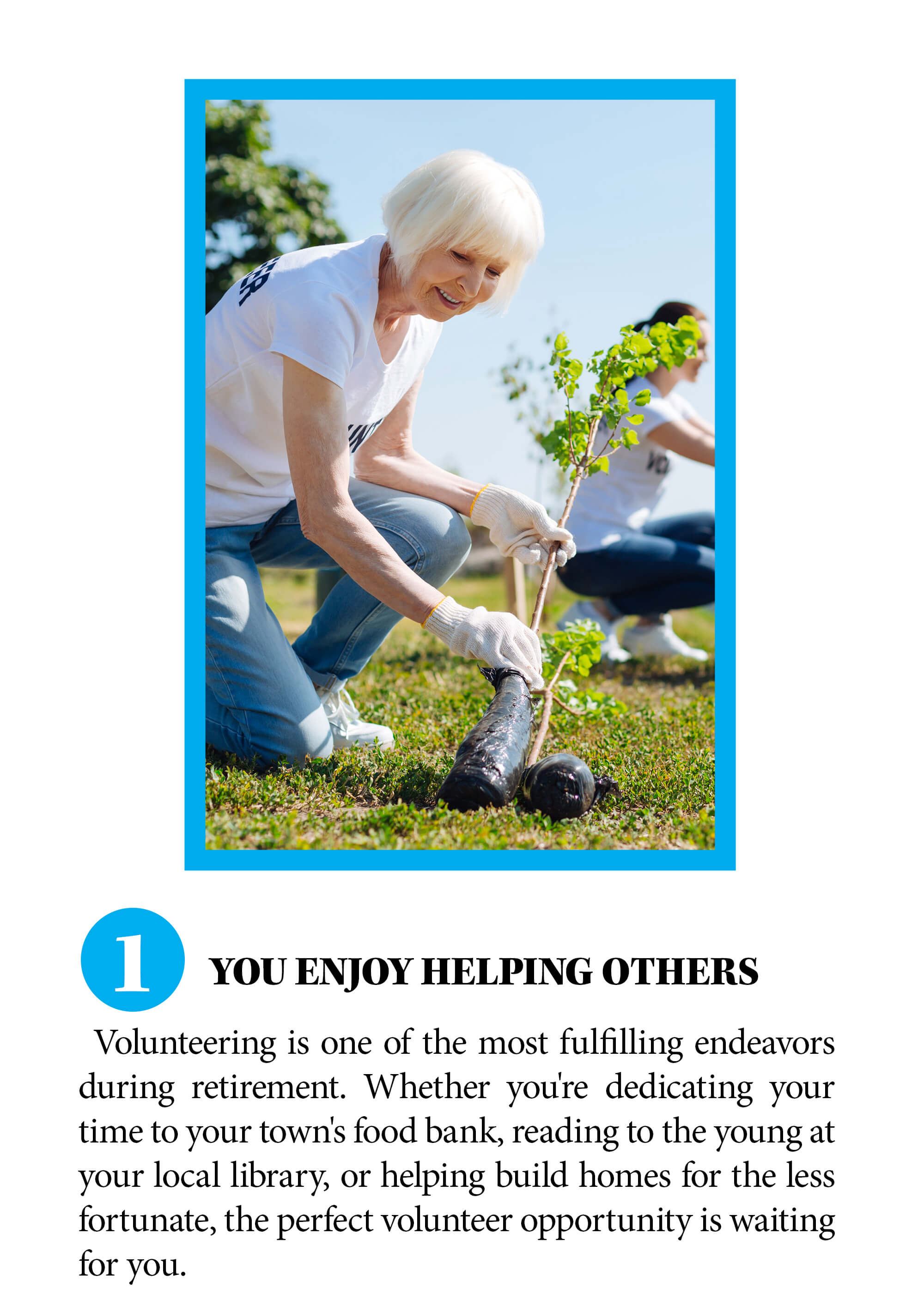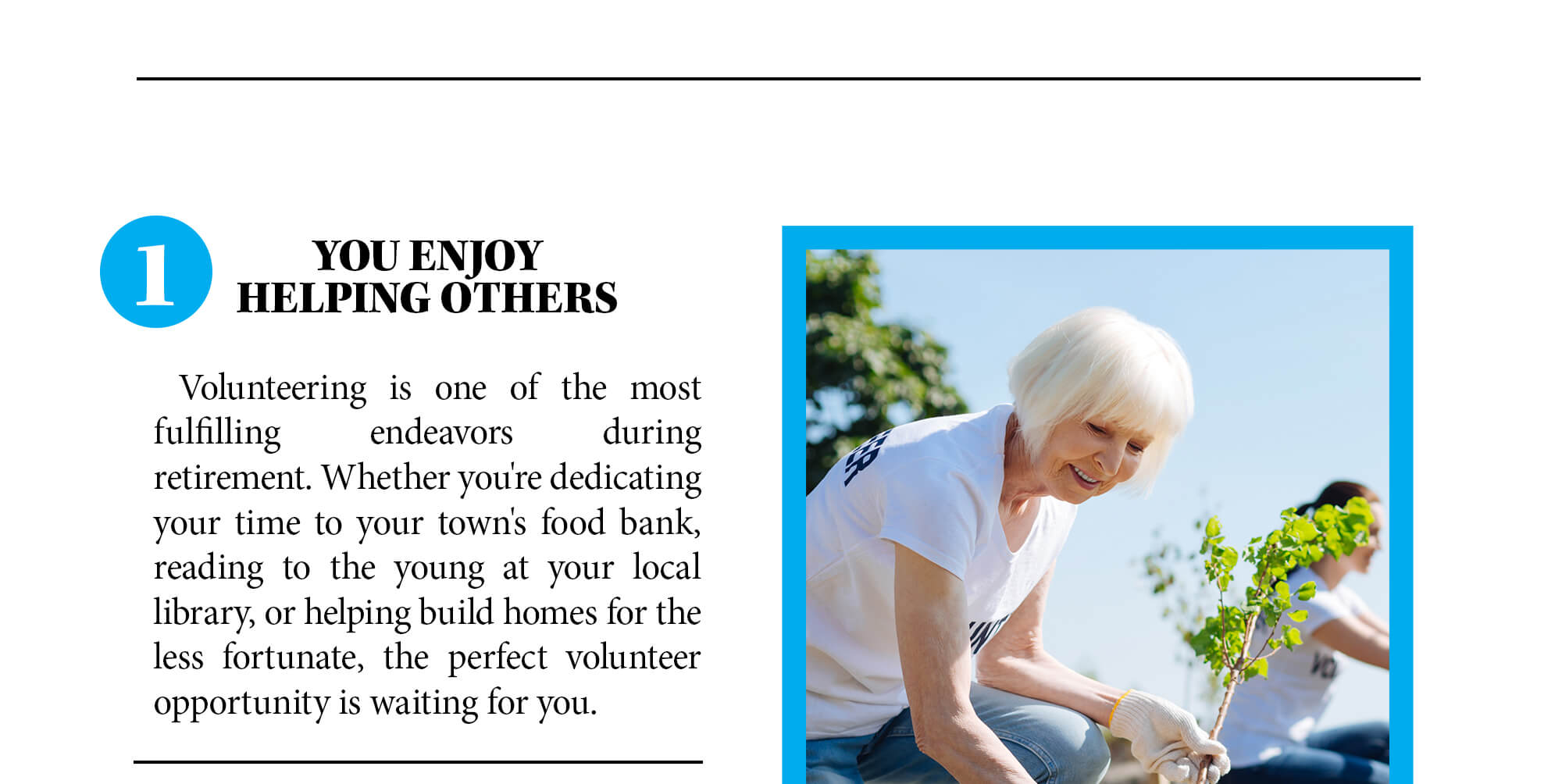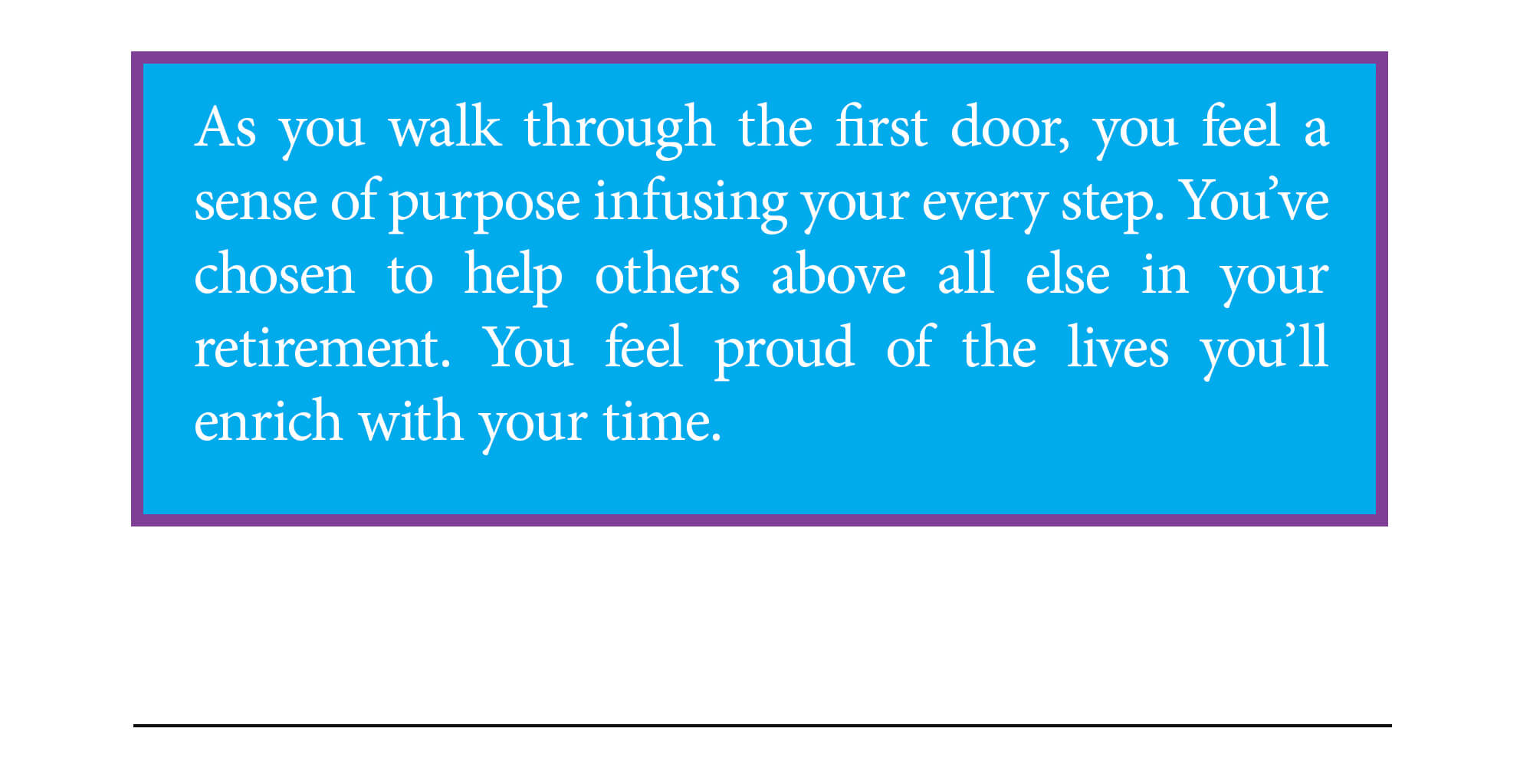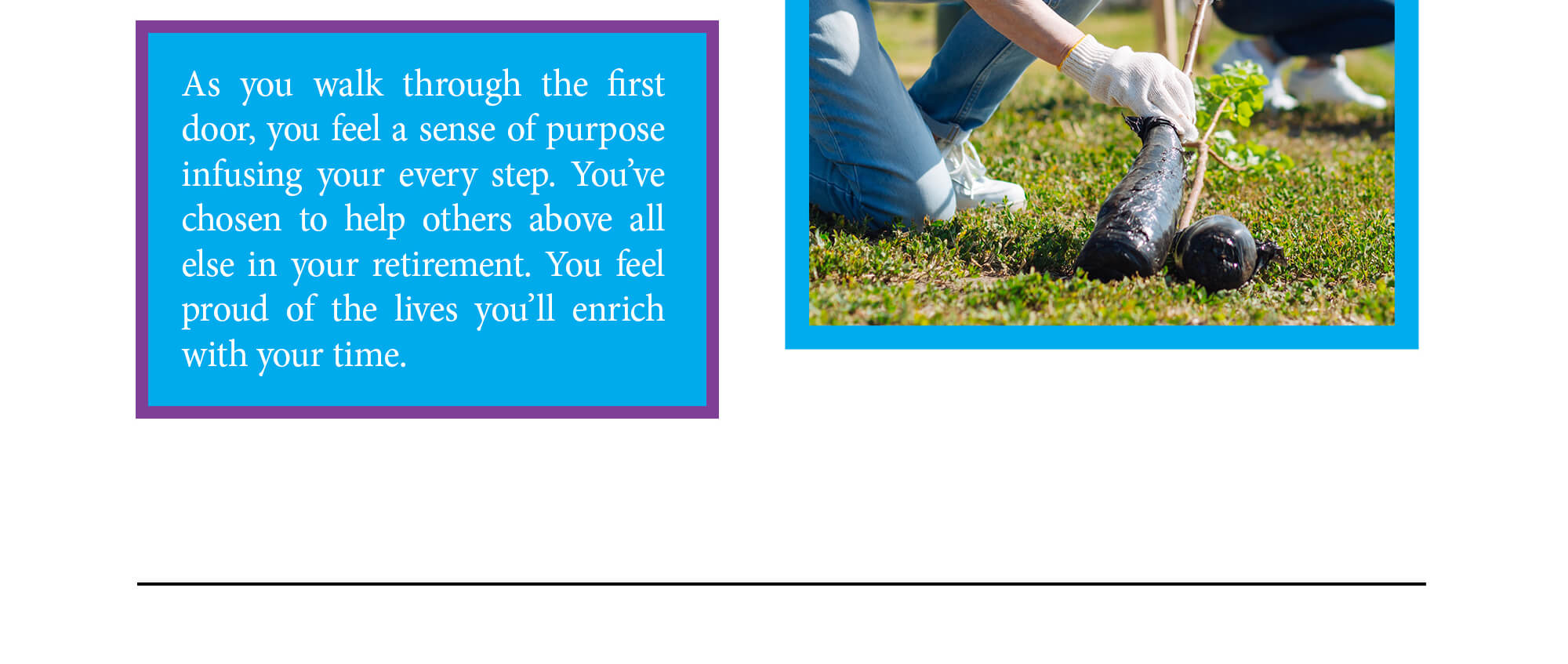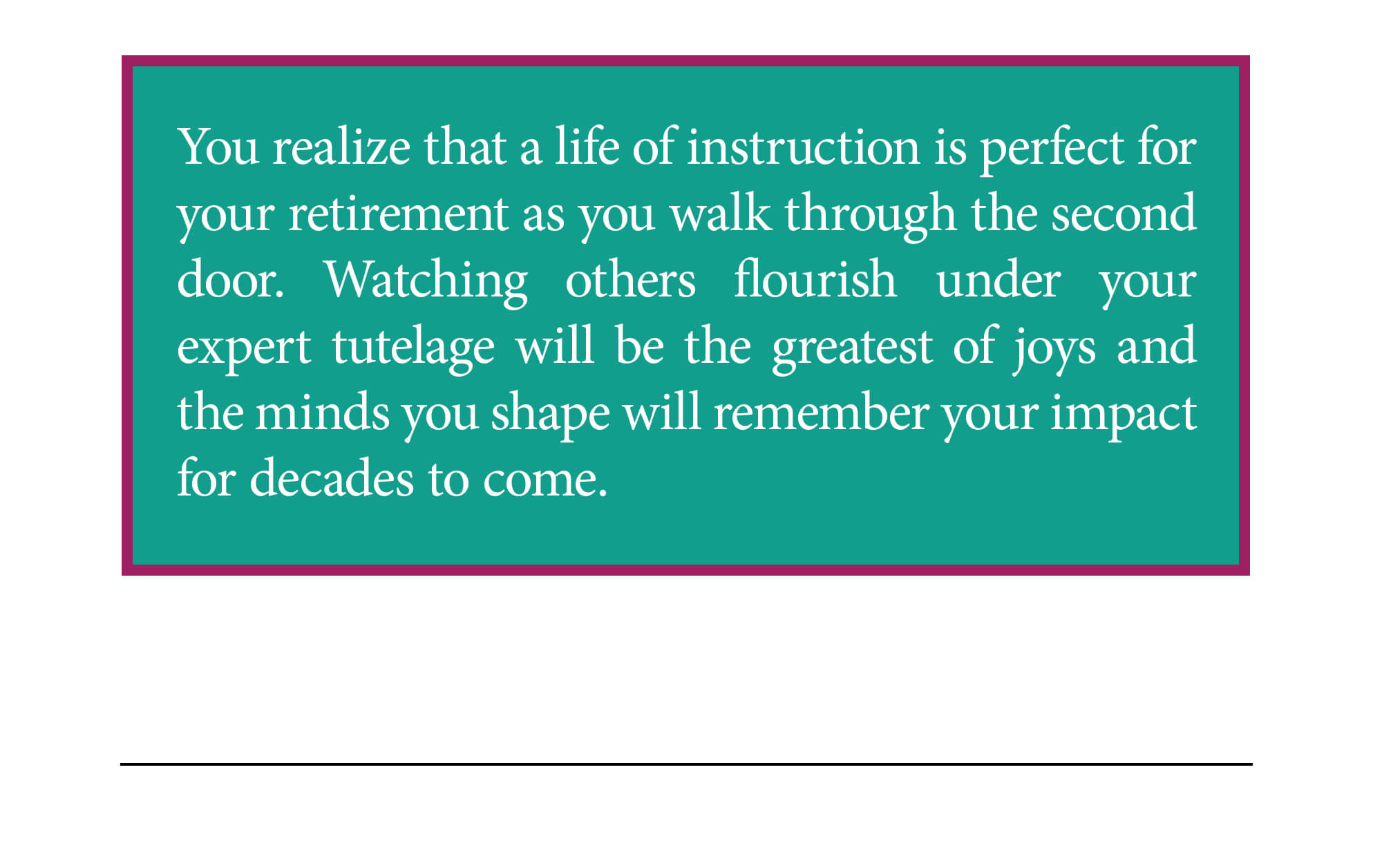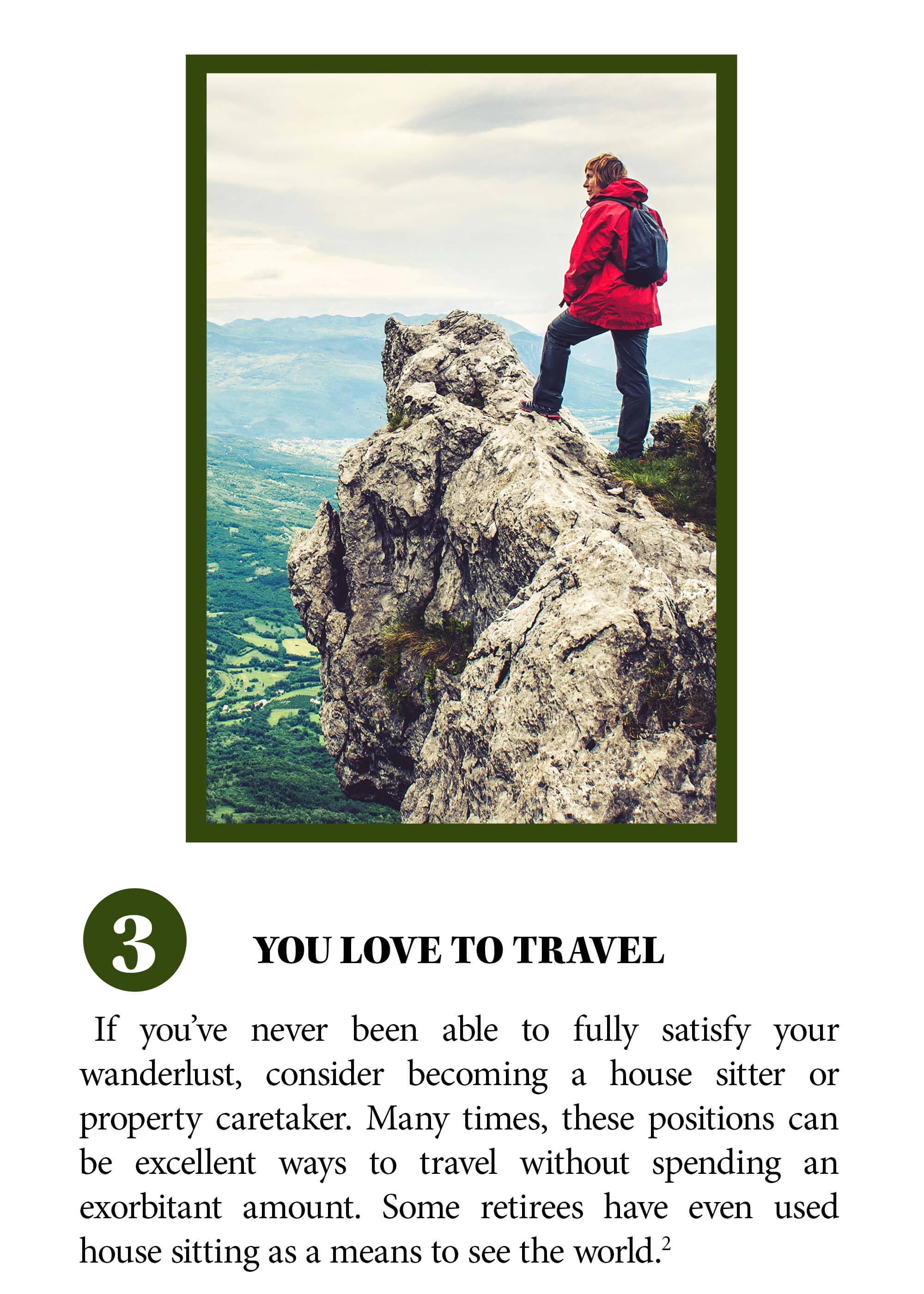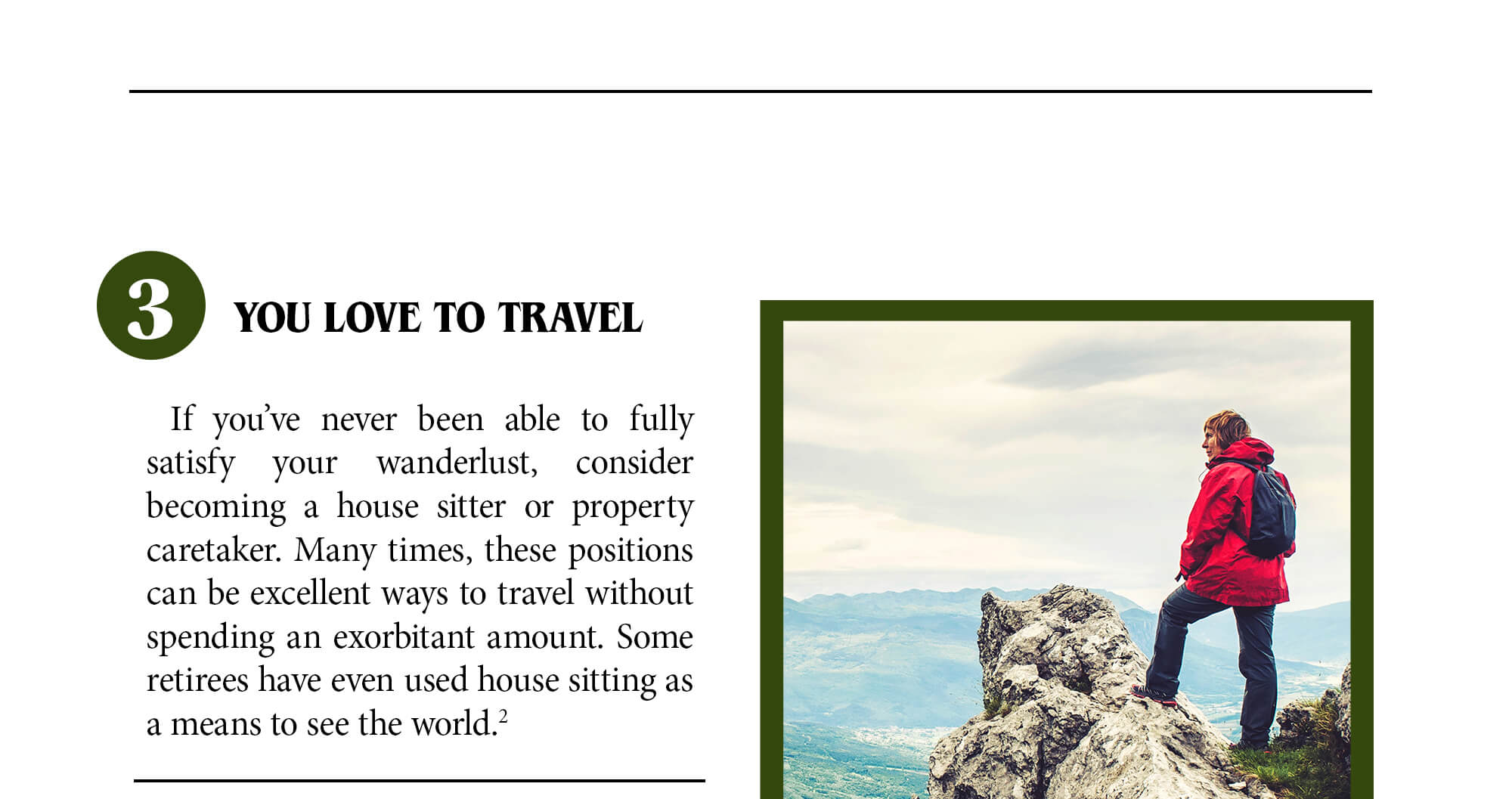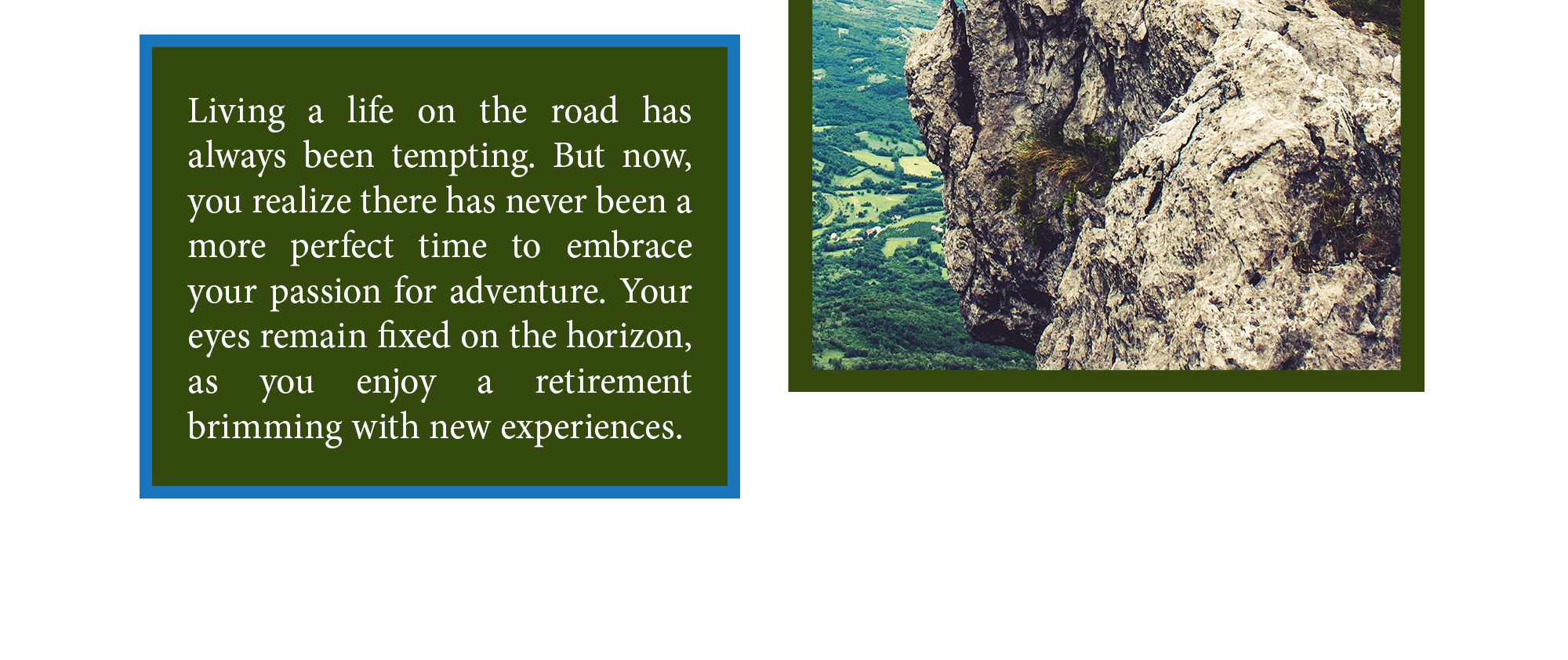 Related Content
Getting what you want out of your money may require the right game plan.
This short video illustrates why knowing when to retire can be a crucial part of your strategy.
Ready for retirement? Find out why many are considering encore careers and push your boundaries into something more, here.