The Three Keys to a Great Password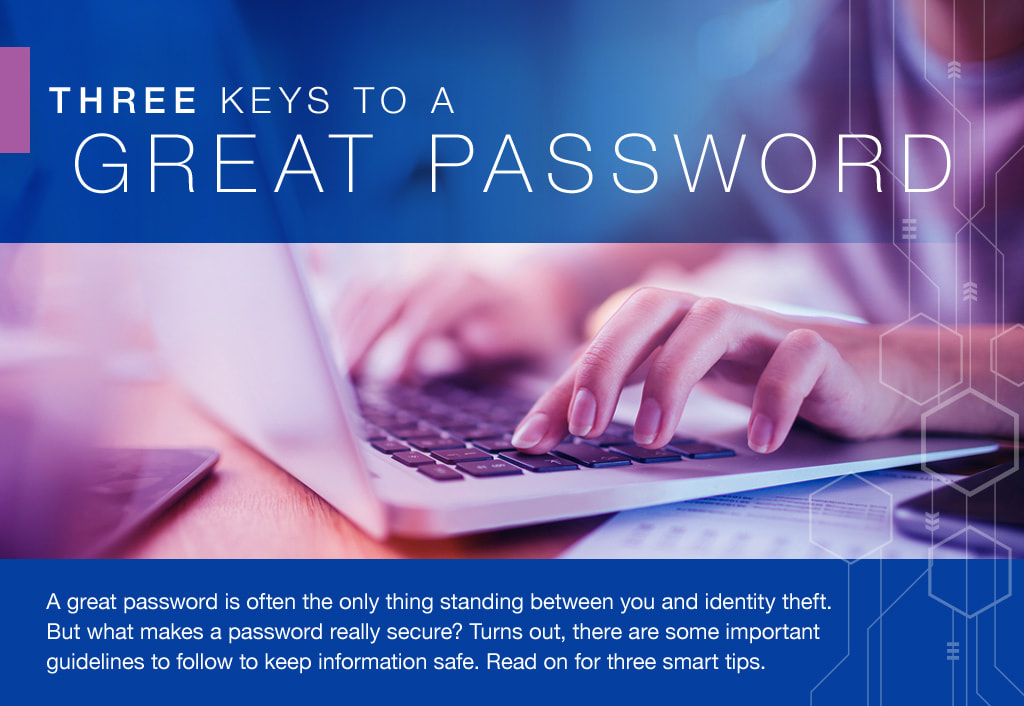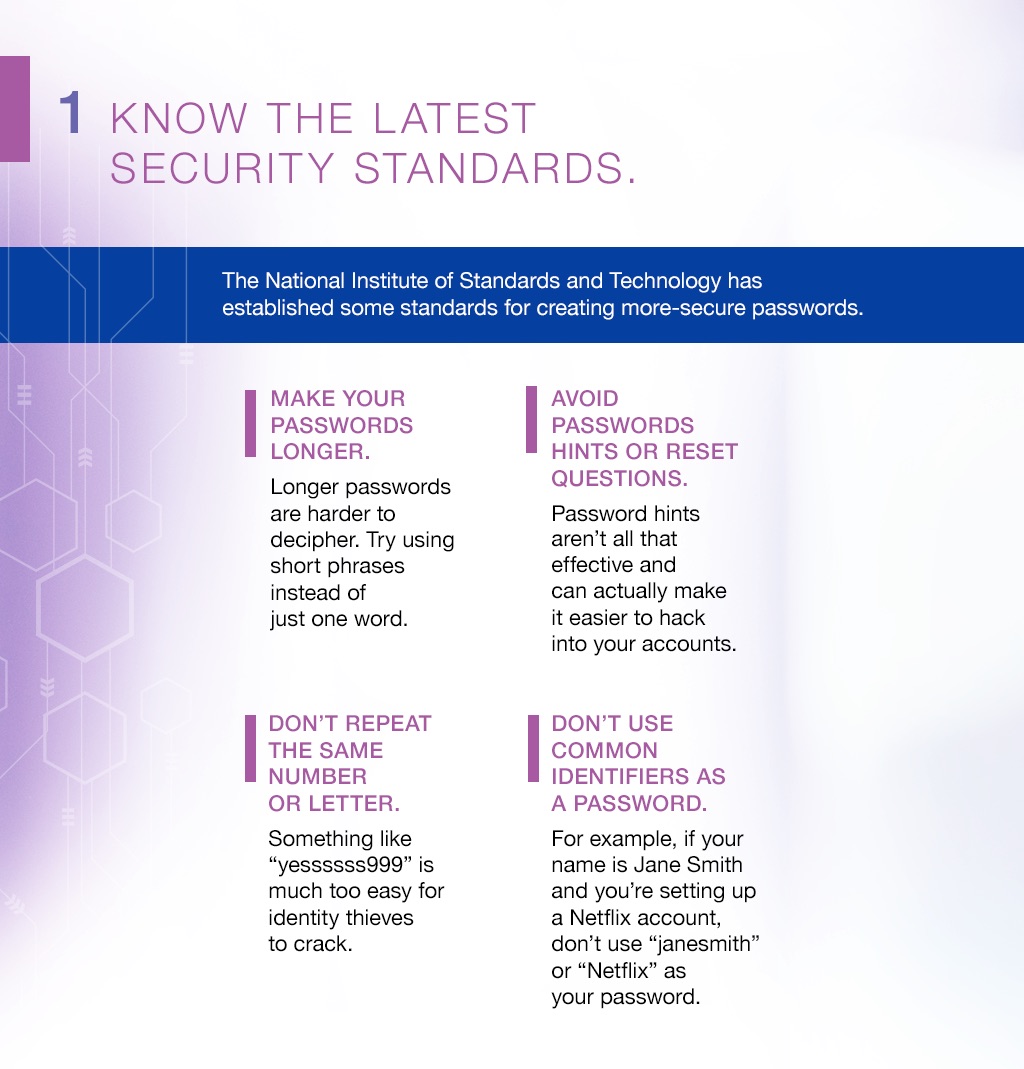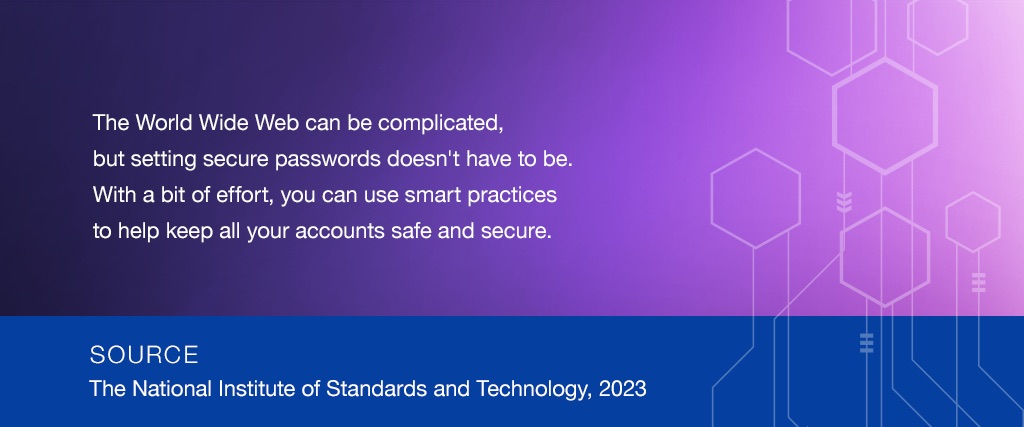 Related Content
The dreams of small business owners and the business plans that outline the strategy to fulfill those dreams rarely include the insurance protections that business owners will need. Yet, having adequate protection can...
$1 million in a diversified portfolio could help finance part of your retirement.
Here's a look at several birthdays and "half-birthdays" that have implications regarding your retirement income.