Bull & Bear Markets: A Timeline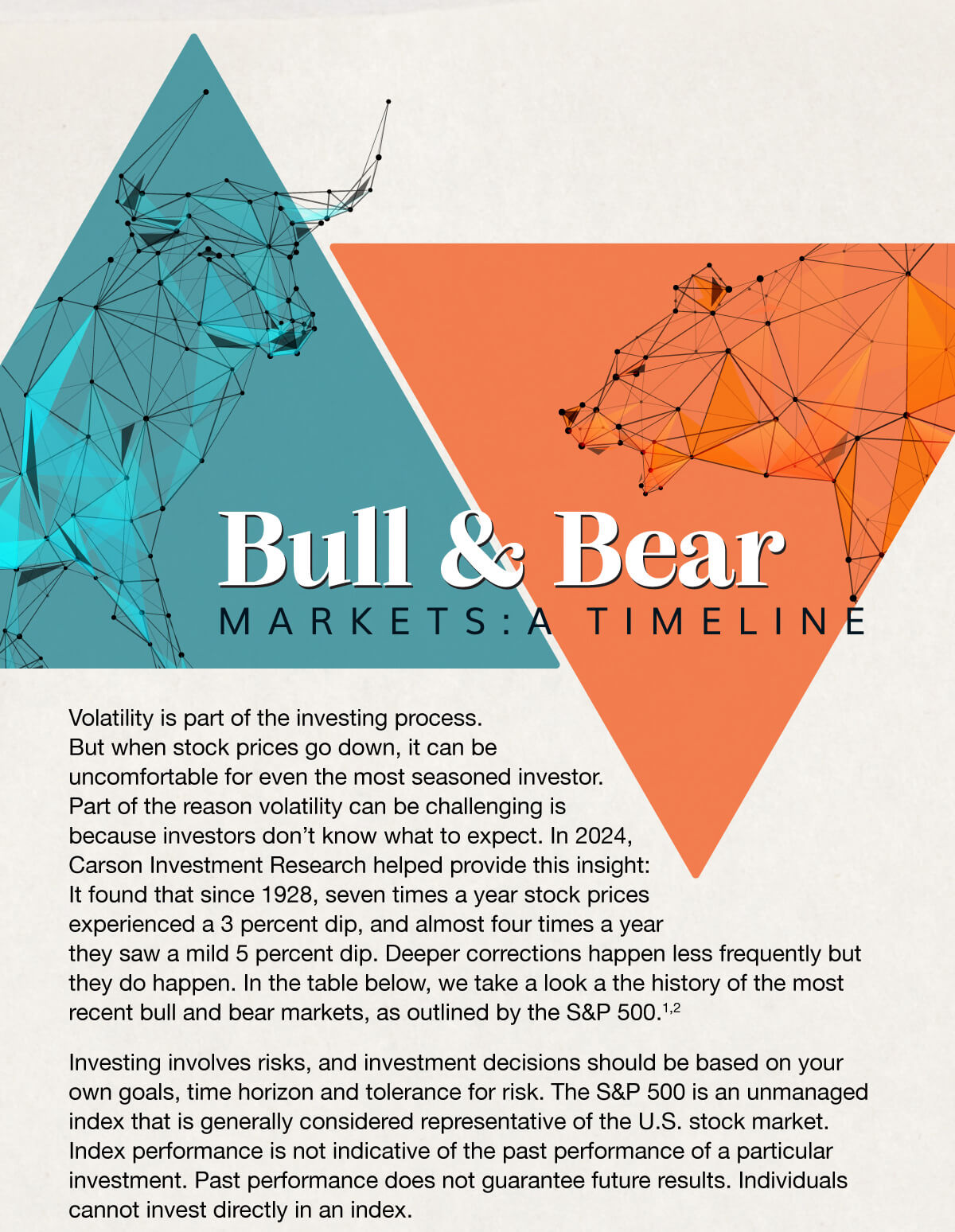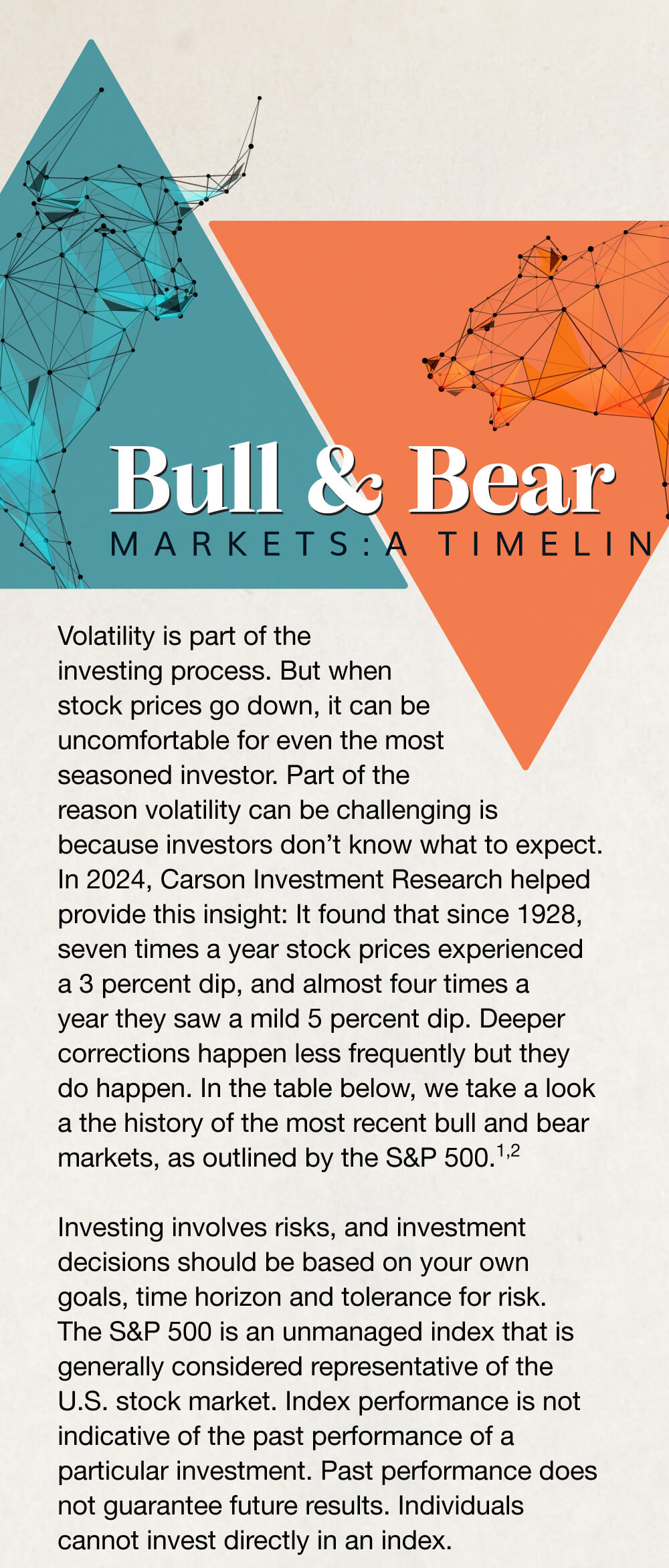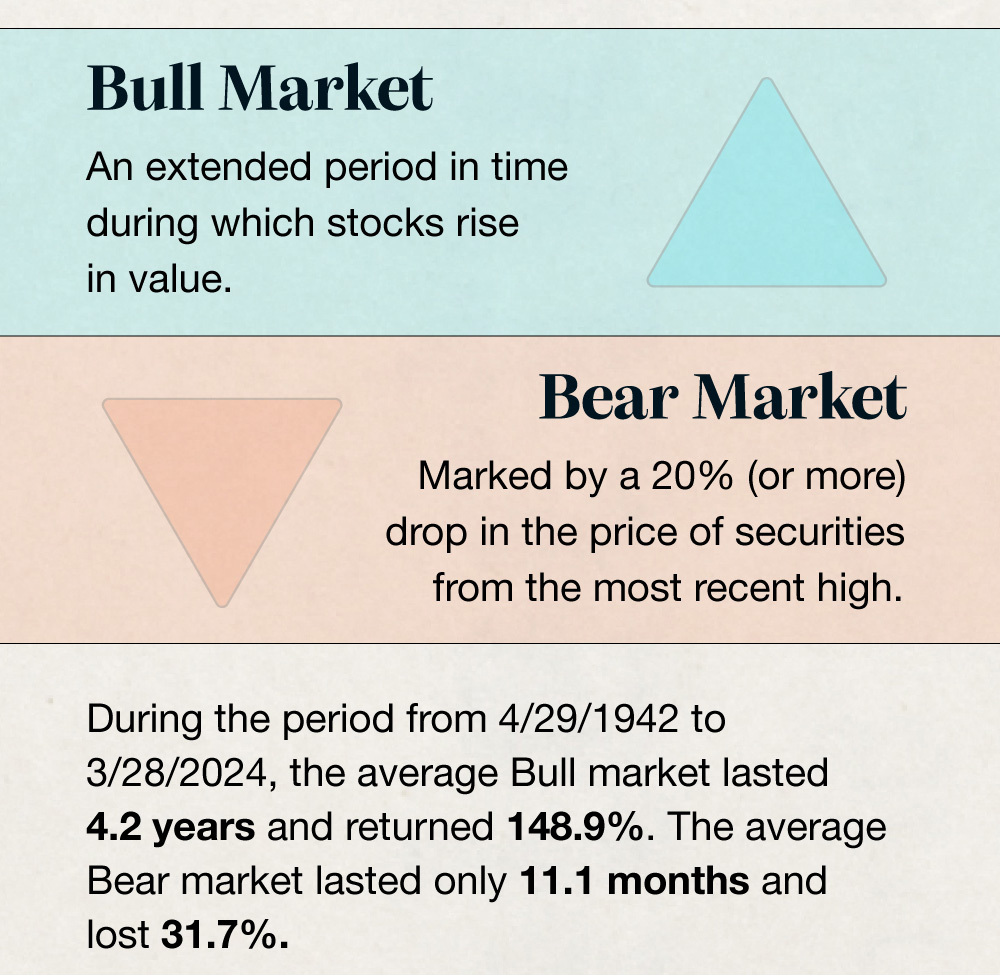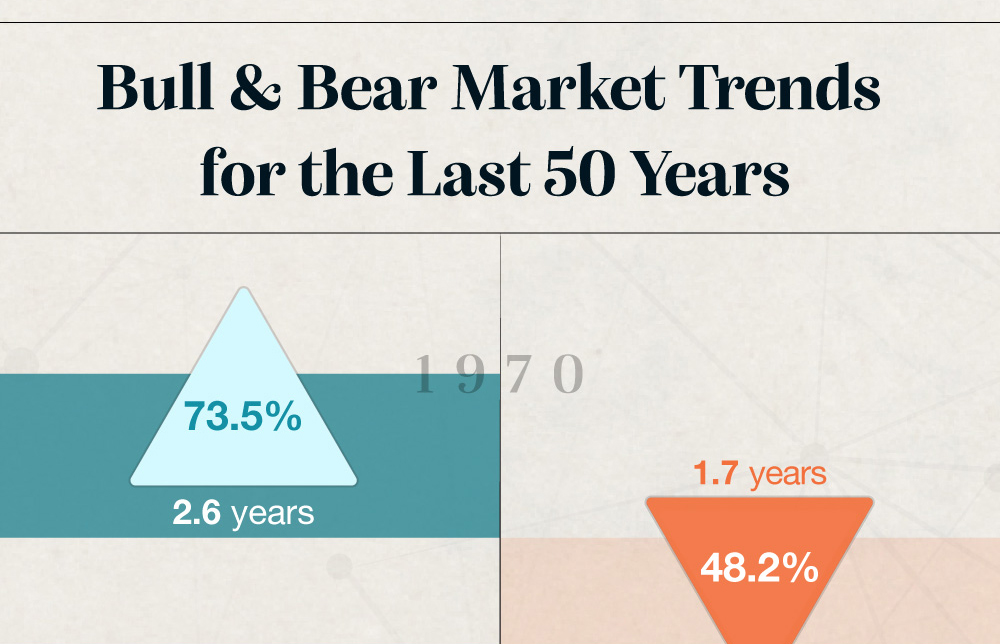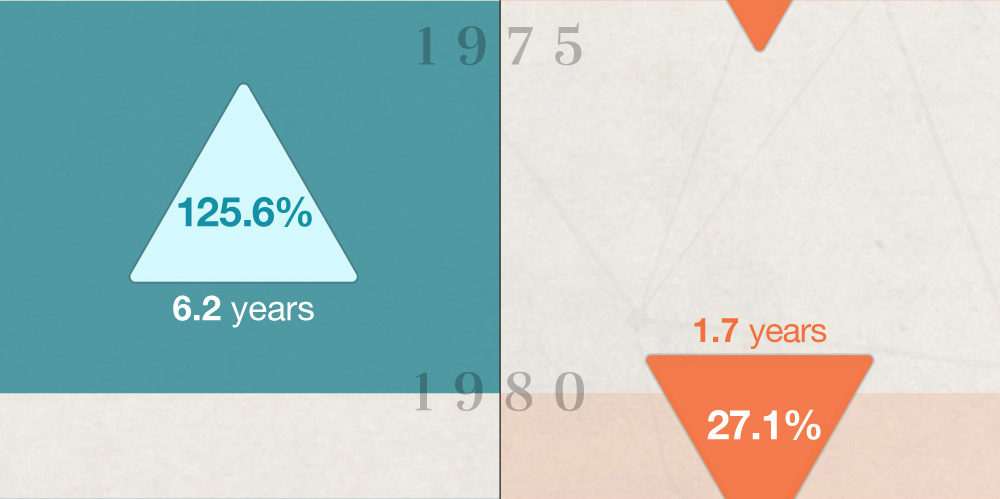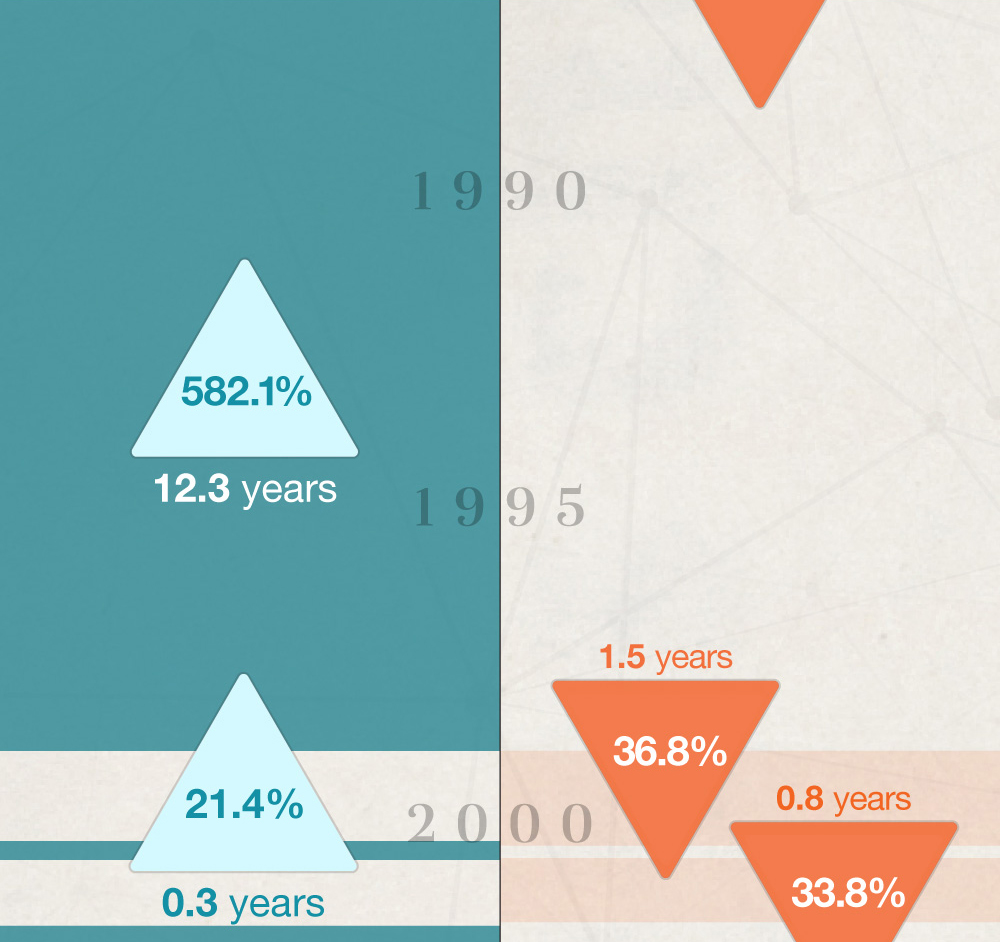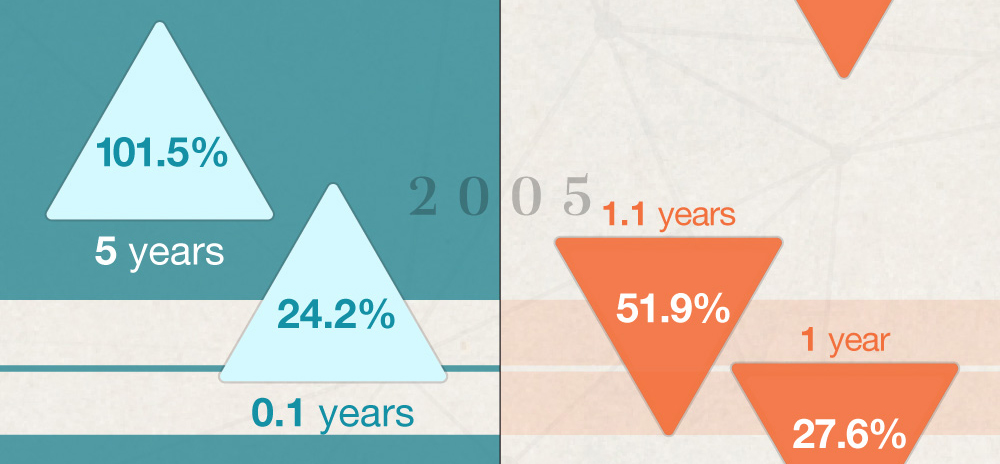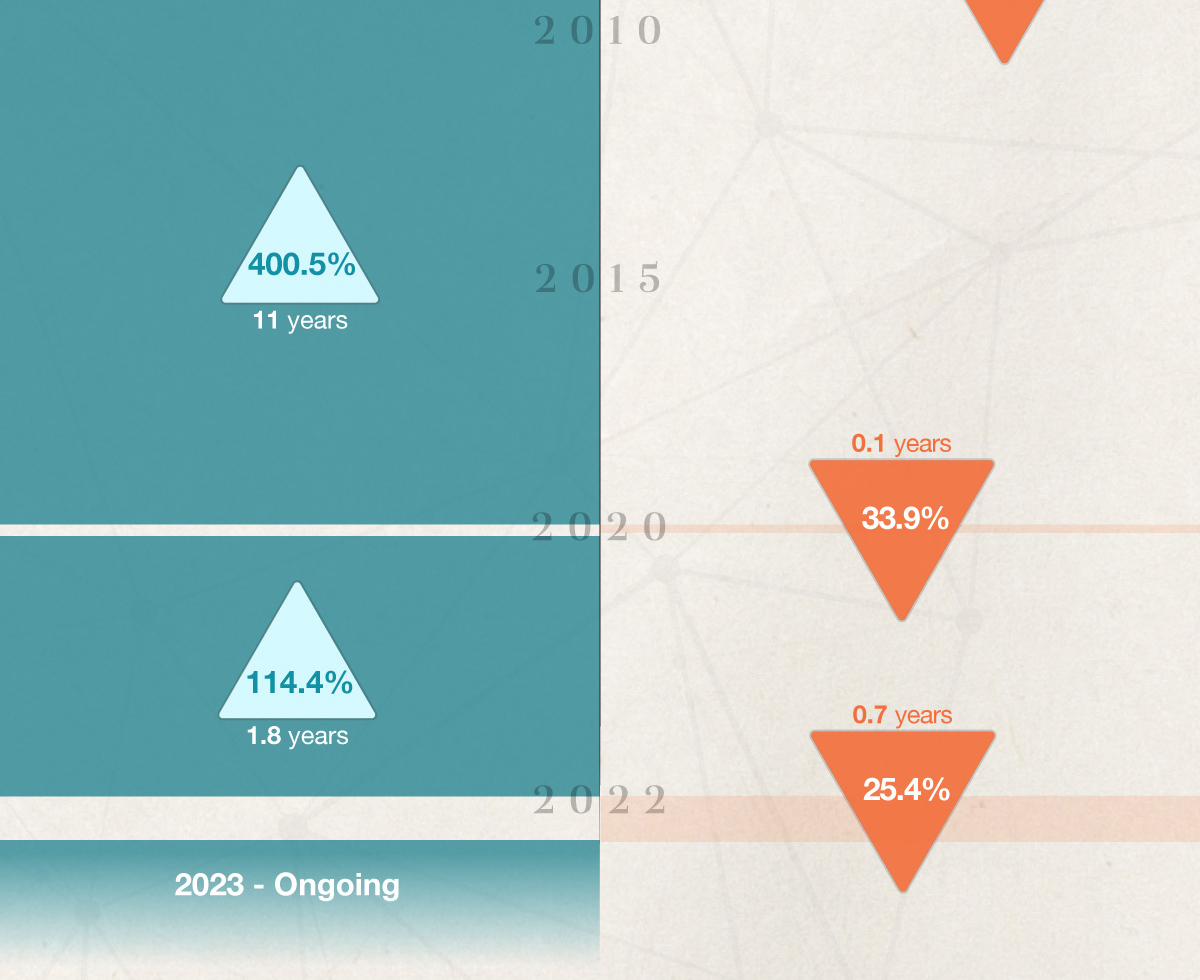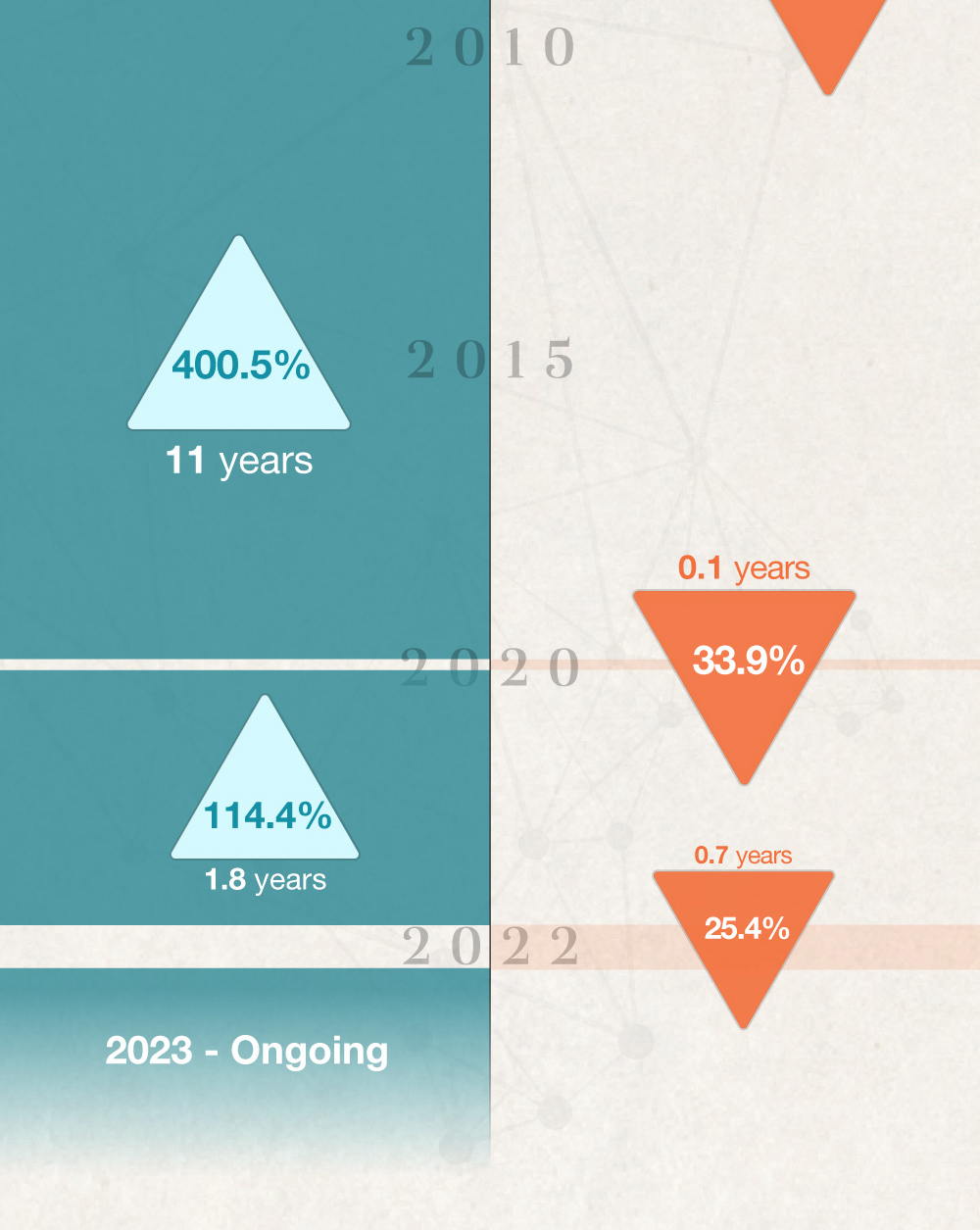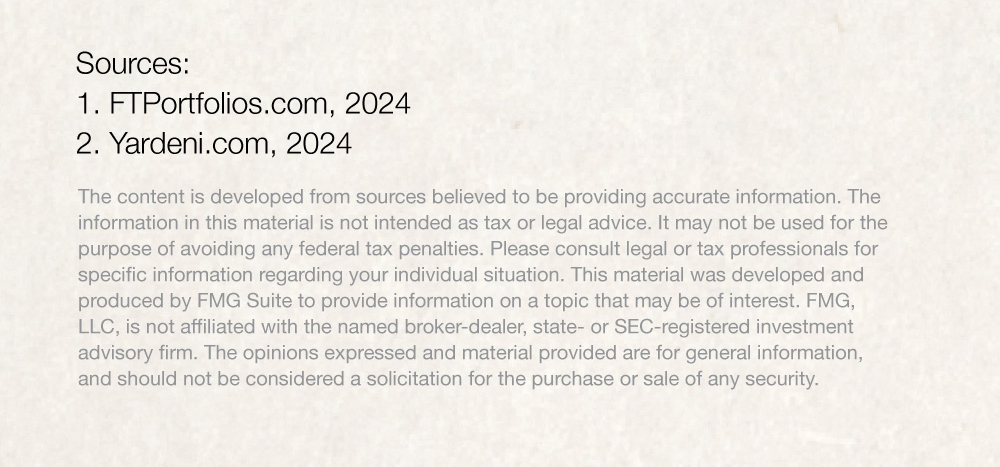 Related Content
Your liability for damages that occur when a tree on your property falls on your neighbor's property is not clear cut.
In the face of divorce, making changes to insurance coverage may be overlooked.
If you are concerned about inflation and expect short-term interest rates may increase, TIPS could be worth considering.